World's first FDA-approved RSV vaccine for adults 60 and older
The Public Health Agency announced on Wednesday that the Food and Drug Administration (FDA) has approved the first respiratory syncytial virus (RSV) vaccine for use in the US.
A drug called Arexvy is approved for use in people aged 60 and over to prevent RSV, which is lower respiratory tract diseases.
"Older adults, especially those with underlying medical conditions such as heart or lung disease or a weakened immune system, are at high risk for severe illness from RSV," the doctor said. Peter Marks, Ph.D., director of the FDA's Center for Biological Evaluation and Research. Silver Spring, Marylandin an FDA announcement.
INCREASING RSV RAISE REPEAT QUESTIONS: CAN YOU OR YOUR CHILD GET IT AGAIN?
"Today's approval of the first RSV vaccine is a major public health achievement for preventing a disease that can be life-threatening and reflects the FDA's continued commitment to promoting development. safe and effective vaccines for use in the United States," he continued.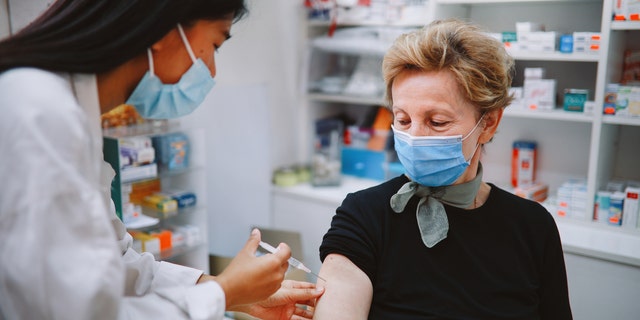 A common respiratory virus that is highly contagious, RSV usually causes mild, cold-like symptoms that typically last a week or two, according to the Centers for Disease Control and Prevention (CDC).
LOWER RESPIRATORY INFECTIONS IN YOUNG YOUTH MAY BE ASSOCIATED WITH EARLY DEATH IN ADULTS: A STUDY
In some high-risk people, including the elderly and children, the virus can cause more serious illness.
In older people, RSV infections can lead to lung infections or pneumonia, and can also cause complications in people with asthma. heart diseasea weak immune system or chronic obstructive pulmonary disease (COPD), according to the CDC.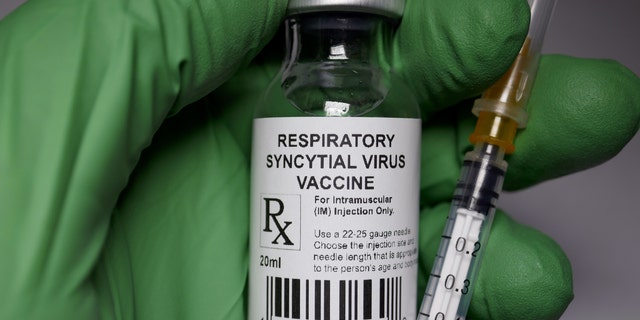 According to the CDC, about 60,000–160,000 older people are hospitalized in the US with RSV, and 6,000 to 1,000 people die from the virus.
Safety study preceded approval
According to the announcement, the FDA has conducted an "ongoing randomized, placebo-controlled clinical trial" to see if a single dose of Arexvy is safe and effective for people aged 60 and over.
CLICK HERE TO SUBSCRIBE TO OUR HEALTH INFORMATION
Of the 25,000 study participants, half received the vaccine and half received a placebo.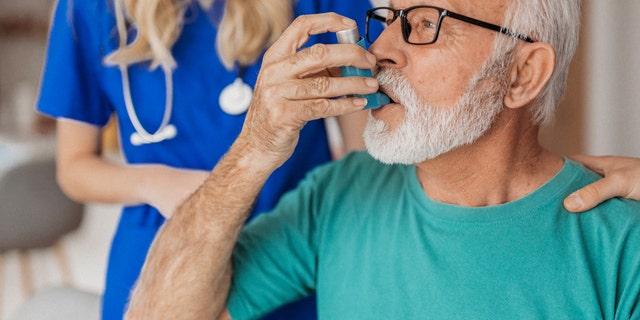 "The vaccine significantly reduced the risk of developing RSV-associated LRTD (lower respiratory tract infection) by 82.6% and reduced the risk of developing severe RSV-associated LRTD by 94.1%," the FDA said in a statement.
CLICK HERE TO GET THE FOX NEWS APP
The most common side effects reported in the study were injection site pain, muscle pain, fatigue, joint pain/stiffness, and headache.