World Cup exists: Belgium and Germany are eliminated in the group stage, while Japan leads Group E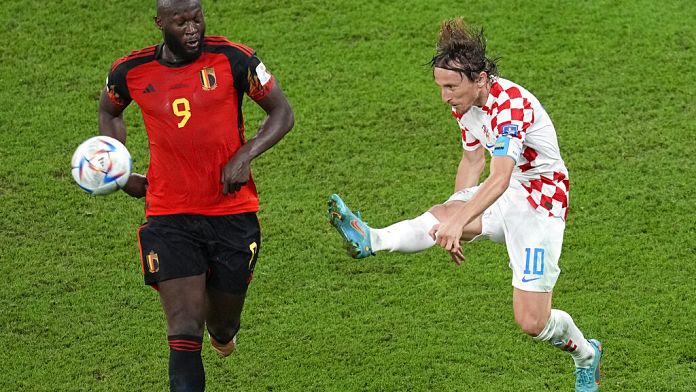 Germany were knocked out of the World Cup after an unfortunate second consecutive group stage elimination on an incredible night of drama in Group E.
Hansi Flick's team needed all three points to have any chance of reaching the playoffs, but it wasn't enough.
Despite trailing Costa Rica 4-2, Thomas Müller's team finished third in their group, two points behind leaders Japan after a stunning 2-1 victory over Spain.
This means that Japan will next clash with Croatia after a goalless draw with Belgium.
Belgium sent home early
Roberto Martinez's side, who finished third in Russia four years ago, put up another lackluster performance as their star striker Romelu Lukaku failed to hit the net.
This means Belgium will finish third in a group led by underdogs Morocco, who will then battle Spain for a place in the quarter-finals.
Click on the video above to see the final table of the Group Stage of Groups E and F.