Wireless Electric Guitar Amps : katana air ex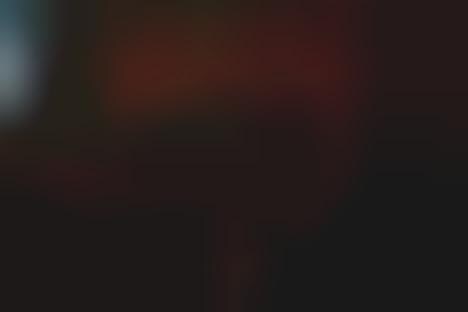 The Boss Katana Air EX is a compact wireless amplifier that does not compromise on sound quality or input accuracy. This amp delivers full-size stereo sound consistent with Boss's Katana lineup of amps. Additionally, the Katana Air EX takes up a small surface area, as it is only roughly a foot wide. Boss states that the Katana Air EX runs on 35-watts of power at its maximum, which powers two five-inch speakers. The 35-watts can only be achieved when wired, as the device caps out at 20 watts when using batteries.
The Boss Katana Air EX is controllable with the mobile 'BTS for KATANA-AIR' application, available both on iOS and Android phones. This app enables control of audio balance and the ability to include other traditional amp effects that are commonly found on knobs or switches on the amp.
Image Credit: Boss