US troops targeted in 3 more attacks at bases in Iraq, Syria, leaving 1 injured
Terrorists attacked U.S. military bases in Iraq and Syria on Friday, striking three facilities with one-way drones and leaving at least one soldier injured, a Department of Defense report says. 
The incidents bring the total number of attacks on U.S. coalition forces to 60 since October 17, the Associated Press is reporting, citing two U.S. officials. 
At least 59 service members have been wounded in the attacks, but the Pentagon has said that all injuries were minor and that those troops will be able to return to duty. 
Iran-backed terrorist groups have launched attacks almost daily since October 17, the day a blast at a Gaza hospital killed hundreds and sparked protests across the region.  
LIVE UPDATES: ISRAEL AT WAR WITH HAMAS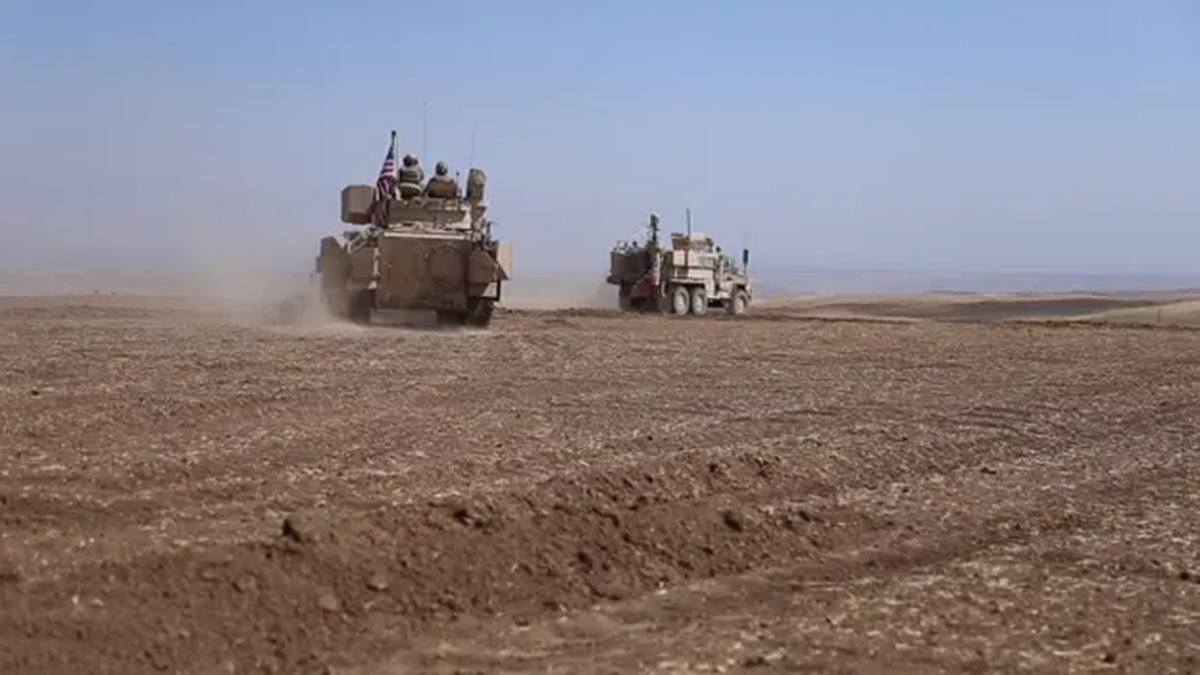 The U.S. has repeatedly warned the groups to desist and avoid escalating the war between Israel and Hamas into a wider conflict. 
On Friday, a one-way drone targeted Al Harir air base in Erbil, Iraq, with no casualties reported, but a damage assessment was still ongoing, according to the AP. 
Multiple one-way drones also attacked Al Asad air base in Iraq but caused no injuries or infrastructure damage, and another multiple one-way drone attack at Tall Baydar, Syria, resulted in minor injuries to one service member, who was able to return to duty, a defense official told the news agency. 
US FORCES IN SYRIA AND IRAQ ATTACKED DOZENS OF TIMES SINCE MID-OCTOBER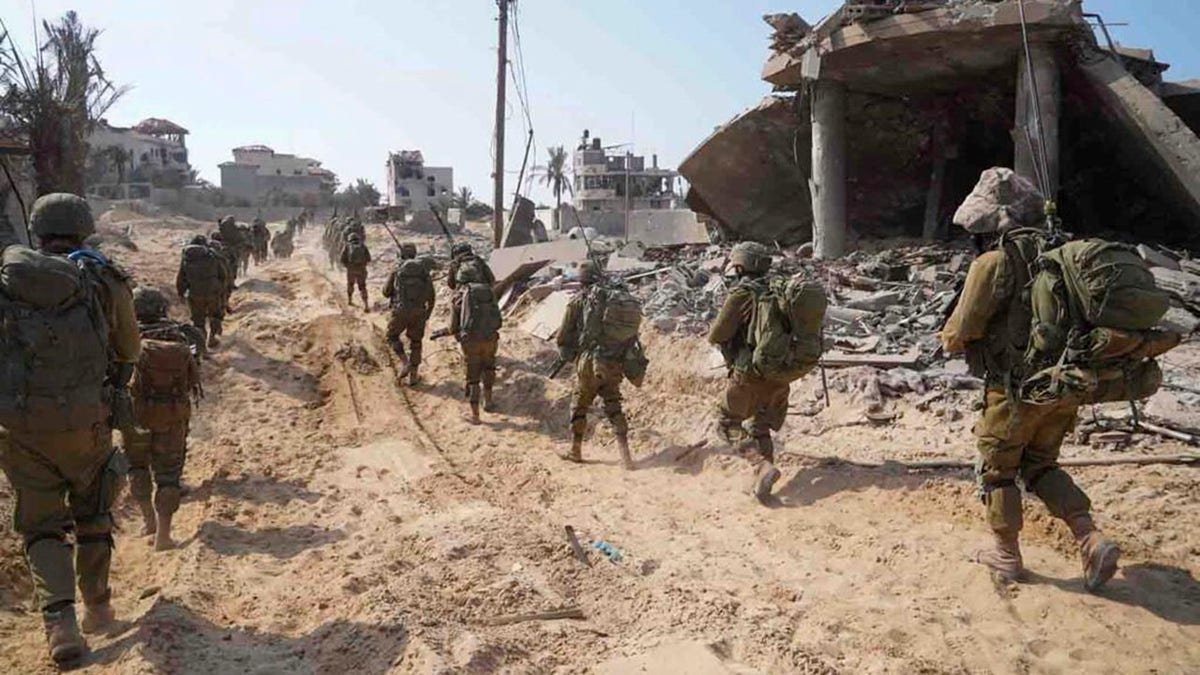 Senior Pentagon officials said in late October that the attacks have "Iranian fingerprints all over" them. 
One defense official who held a background briefing at that time said that Iran is funding, equipping, guiding and directing partners and proxies across the Middle East, including Lebanese Hezbollah militia groups in Iran, Syria and Yemen.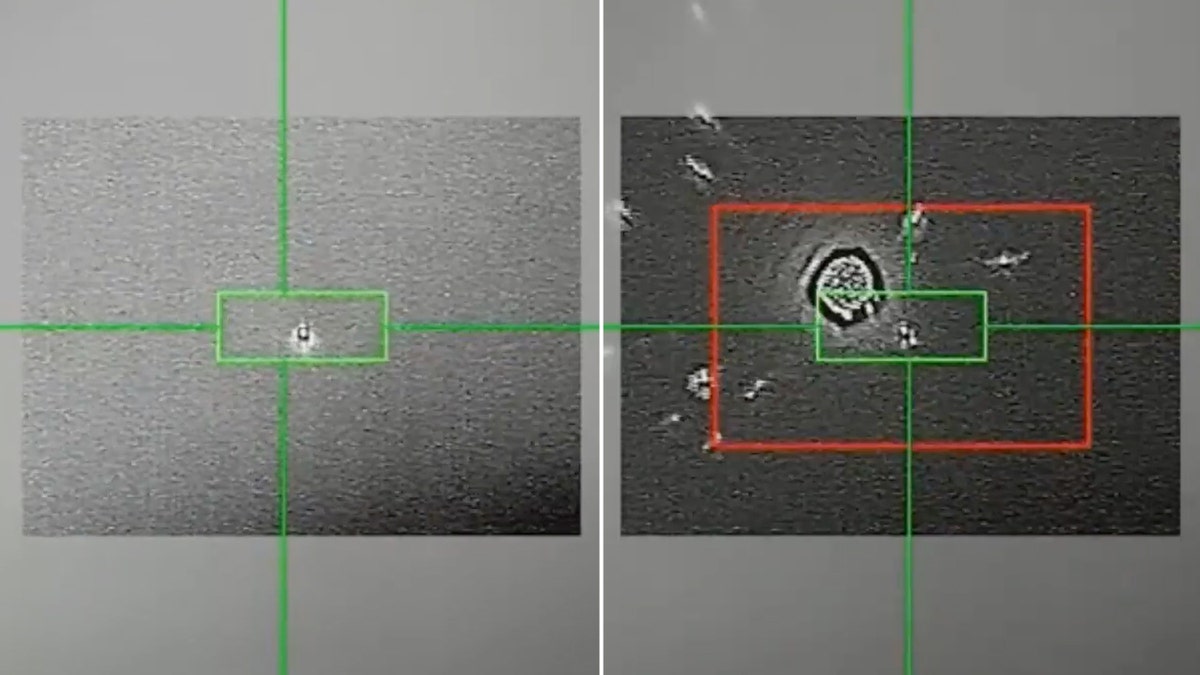 CLICK HERE TO GET THE FOX NEWS APP 
"I think it's fair to say when you see this uptick in activity in attacks by many of these groups, there's Iranian fingerprints all over it," the defense official said. 
Fox News' Greg Wehner and The Associated Press contributed to this report.