Two 15-year-olds are accused of fatally stabbing TikTok teenager Brianna Gay.
Authorities have announced that two 15-year-olds have been charged with the stabbing of Brianna Gay, a 16-year-old transgender girl. TikTok personality whose death made international headlines.
Cheshire Police Great Britain announced that on Wednesday two teenagers, a boy and a girl, would be charged with the murder of Gay. Gay was found dead Saturday afternoon in Linear Park, Culcheth and the teens were arrested the next day.
"The Prosecution Service reminds all concerned that the prosecution of both 15-year-olds is currently active and that they are entitled to a fair trial. It is extremely important that there are no messages, comments or exchanges of information on the Internet that could affect this proceedings in any way," the Cheshire police said.
None of the suspects have been identified.
FORMER TRANS KIDS SHARE SIDE EFFECTS OF 'CRIPPING' MEDICAL TRANSITION: 'I DID NOT GET HELP'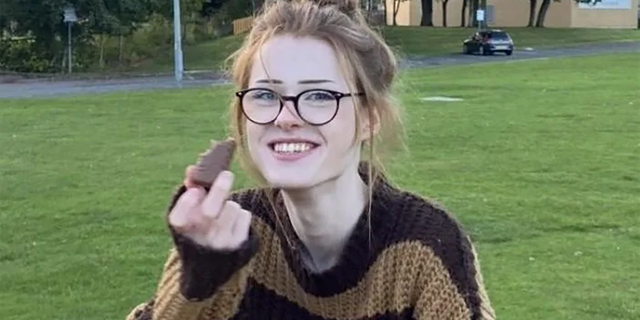 Chief Detective Superintendent Mike Evans said Sunday the attack was "targeted" and investigators are looking into whether the death was accidental. hate crime
"There are a number of investigations into this incident, and we are doing everything we can to establish the exact circumstances of what happened," Evans said. "There is currently no evidence that the circumstances of Brianna's death are related to hate."
A GoFundMe page created on behalf of the Gay family described her as "an outgoing, self-confident girl" and said she "generated a lot of laughter from those who knew her."
"We created this page to help the family during this truly devastating time. We need your support to help them with their funeral expenses," it says.
INCORRECT TRANS TEEN BECOMES SEX TRAFFIC AFTER Maryland Court Denies Family Reunification: 'Worst Nightmare' Reportedly
The fundraiser raised over £96,122 (approx. US$115,794).
On Wednesday, thousands of people gathered near Department of Education in London to protest against transgender violence. A vigil was also held that night to mourn her loss.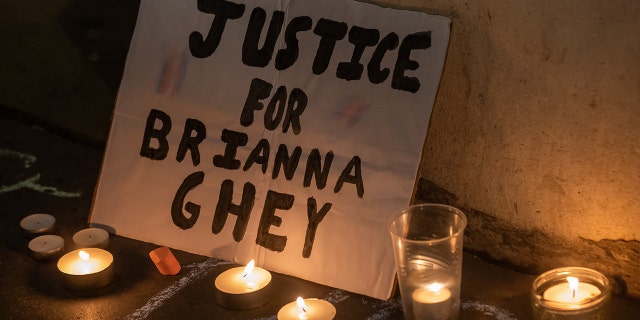 According to the Sun, Gay's friends said she was "bullied at school for years" and that in a TikTok posted just days before her murder, she said she was "expelled from school."
The video has since been removed.
MOTHER WHO PICKED KIDS OUT OF PUBLIC SCHOOL BECAUSE OF CURRICULUM SAYS HOME EDUCATION GIVES 'AMAZING' RESULTS
Emma Mills, the school principal, told The Sun she was "shocked and really devastated" by her loss.
"Understandably, this is a very difficult and worrying time for many, and we will do everything we can to support our students and the wider school community," Mills said in the report.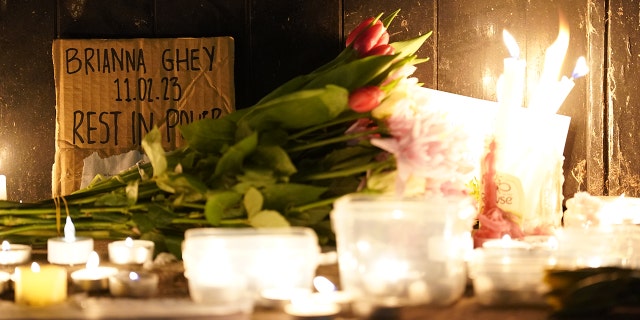 The murder investigation is ongoing and police are asking anyone with information about the death to contact Cheshire Police.
"I would ask anyone who has any information, no matter how big or small, that they think could help with our investigation to contact us," the chief added. "We're also interested in having people and businesses in the local community review any CCTV or dash cam footage for anything that might help our investigation."
CLICK HERE TO GET THE FOX NEWS APP
Authorities say the suspect is a girl from Warrington and the suspect is a boy from Lee.