"This is lawlessness": they pray in the Kiev monastery in connection with the expiration of the eviction period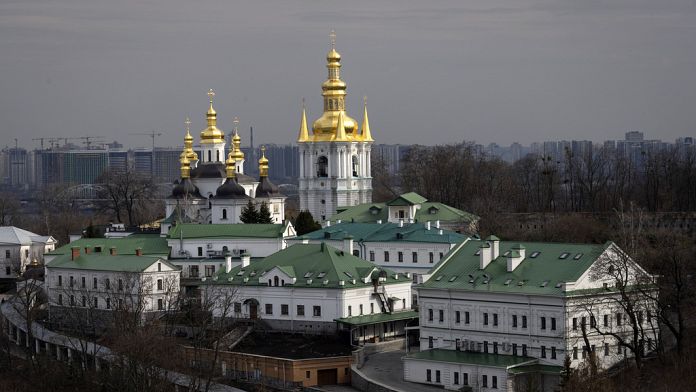 Hundreds of worshipers attended Wednesday a service at the historic Kiev monastery accused of maintaining ties with Moscow as its monks' expulsion deadline expired.
Despite the church officially cutting ties with the Russian Patriarchate after invading Ukraine last year, Kyiv has said it remains de facto dependent on Moscow.
The government announced the termination of the lease agreement that allowed the monks to occupy part of the Kiev-Pechersk Lavra free of charge, giving them the opportunity to leave the territory until March 29.
Under a light snowfall, worshipers gathered inside and outside the 11th-century golden-domed church to attend morning mass.
"This is lawlessness… The godless government is persecuting us Orthodox."
The ancient cave monastery overlooking the Dnieper River has played a decisive role in both Ukrainian and Russian history.
As in previous days, the police checked the entrances and opened the trunks of cars, but visitors were allowed in and out.
In a video message last week, the rector of the Lavra, Metropolitan Pavel, called on the faithful to "defend this holy place with us."
The monks said they would stay there as long as it was physically possible.
To find out more, watch the Euronews report in the video above.