This day in sports history: Tragedy strikes Wichita State, Shula Bowl and more
Tragedy struck the college football world on Oct. 2, 1970.
Fourteen members of the Wichita State football team were killed in a plane crash in the Rocky Mountains. It was one of two planes carrying the Shockers to Utah for a game against Utah State. The second crew made it safely.
There were 40 people in total on the plane when it crashed into a mountain near Silver Plume, Colorado. Thirty-one people in all were killed in the crash. 
The blame was put on pilot error and poor pre-flight planning.
CLICK HERE FOR MORE SPORTS COVERAGE ON FOXNEWS.COM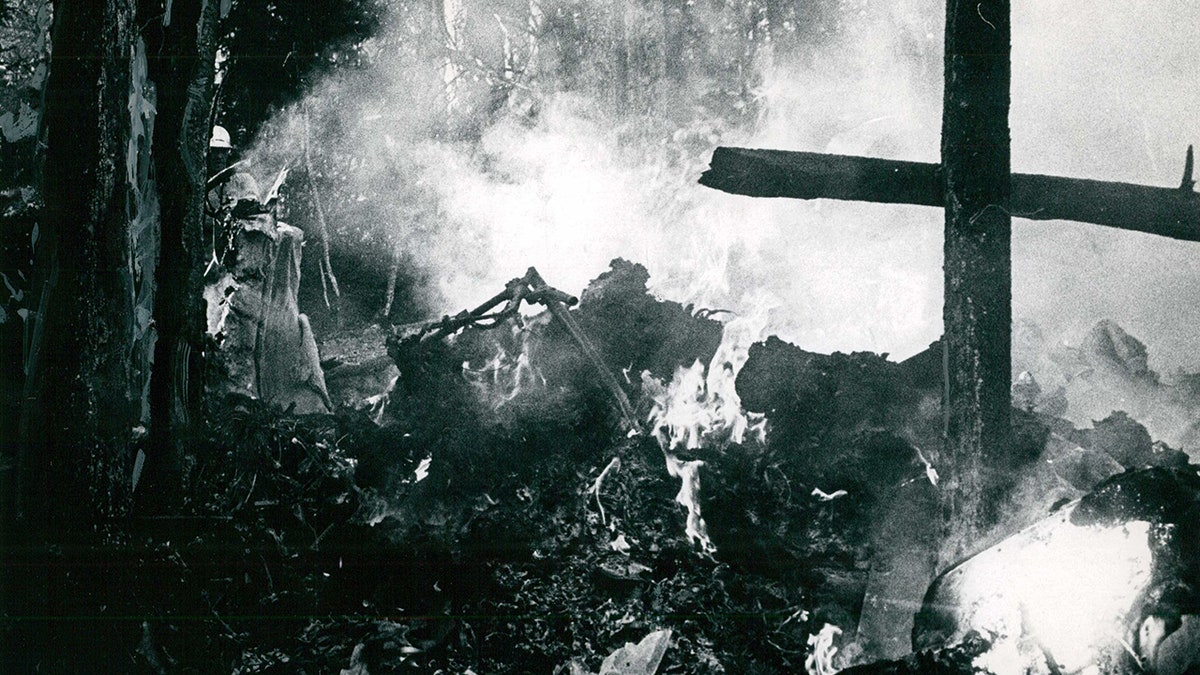 It was one of two charter plane crashes involving the college football world. Six weeks later, the Marshall University tragedy occurred.
Queen of the court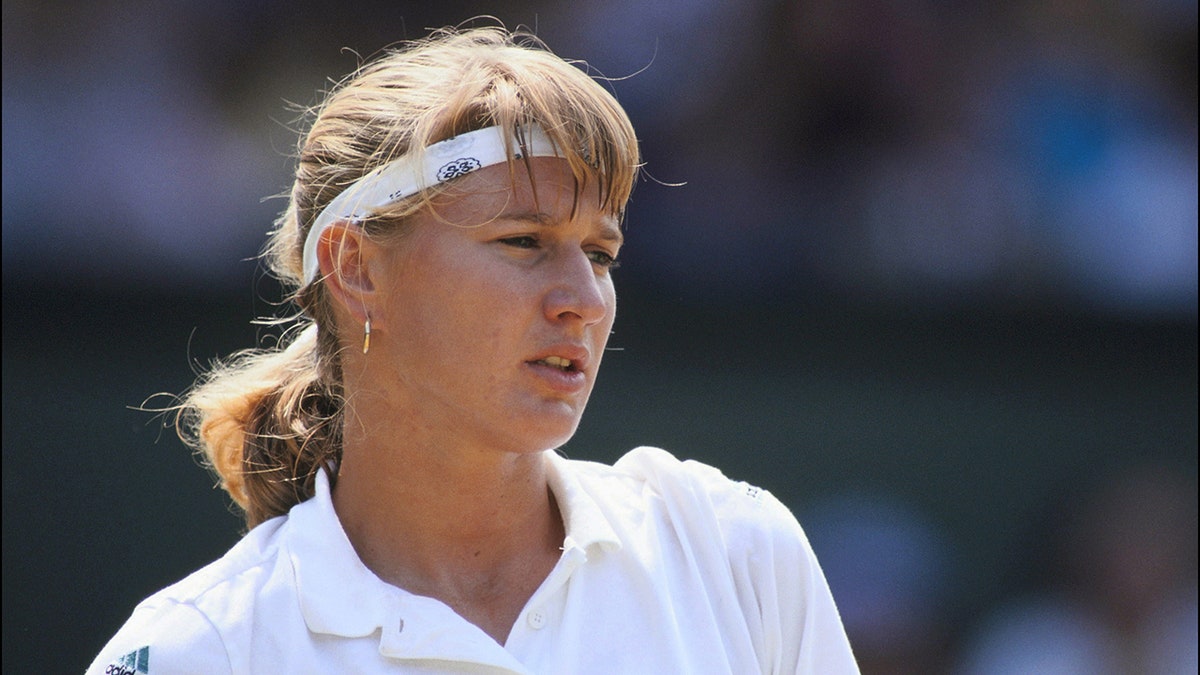 Steffi Graf's dominance earned her a place in tennis history in 1991.
Graf became the youngest woman to reach 500 wins as a professional when she beat Czechoslovakia tennis player Petra Langrova in straight sets during the Leipzig International Tournament.
Graf's 1991 season featured her third Wimbledon championship – three years after she hit the Grand Slam. Graf wrapped up her professional tennis career with 900 total wins in singles matches and 173 wins in doubles matches.
Historic streak falls
When sports fans think of illustrious winning streaks, most think of UCLA in men's basketball or UConn in women's basketball, but the North Carolina women's soccer team had a 92-match winning streak going into Oct. 2, 1994. The team did not lose or tie in a single match from 1991 to 1993.
In the middle of another championship run, the Tar Heels were unbeaten going into a match against Notre Dame, but were unable to find the net.
Despite outshooting the Fighting Irish 25-10, the match ended at a scoreless tie. It was the first match North Carolina had tied since 1990. The good news was the Tar Heels remained unbeaten at 97 games.
The Shula Bowl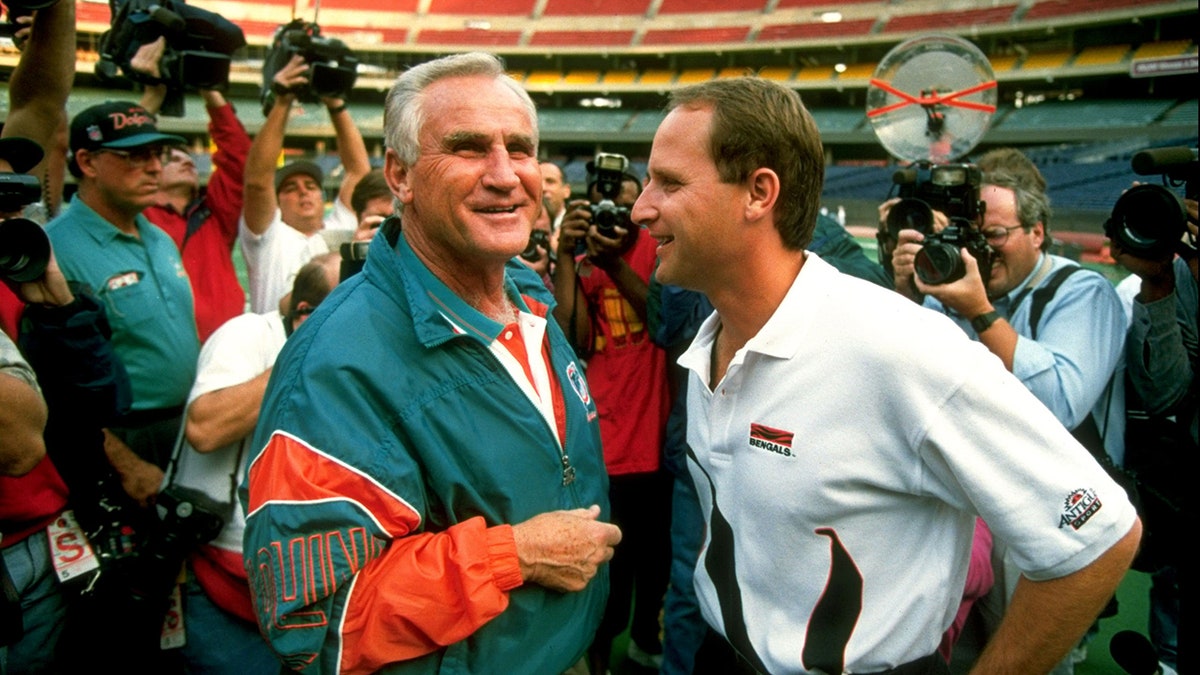 Oct. 2, 1994, also featured the first meeting between father and son head coaches in the NFL.
Don Shula led the Miami Dolphins against Dave Shula's Cincinnati Bengals. Don, considered one of the greatest coaches of all time, reminded his son of the fact in a 23-7 victory.
CLICK HERE TO GET THE FOX NEWS APP
Dan Marino threw for 204 yards and two touchdown passes. The Dolphins' defense got to Bengals quarterback David Klingler once and picked him off three times.
Don finished the 1994 season with a 10-6 record, and he coached one more season before stepping away.