The commissioner for the armed forces said that in the armed forces of Germany "there is too little"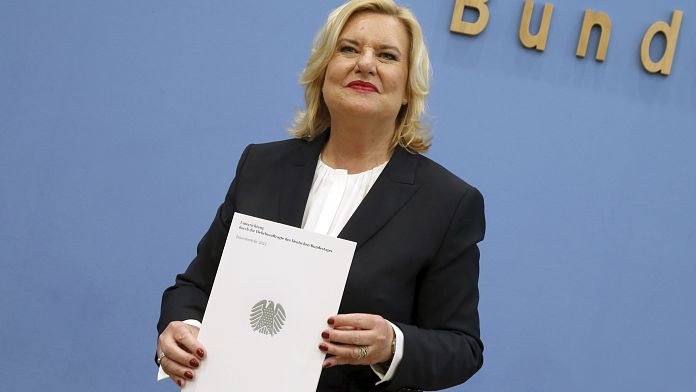 A prominent German politician has come out with a scathing assessment of her country's desire to beef up its military following Russia's invasion of Ukraine, saying that any renewal of her army would take half a century if it continues at the current pace.
After the 107-page annual report on the state of the Bundeswehr was presented to Parliament on Tuesday, Parliamentary Commissioner for the Armed Forces Eva Högl also said that "not one euro" of the 100 billion fund approved by MPs has been spent.
"I will start with the topic of the material and summarize it in one sentence: the Bundeswehr has too little of everything, and since February 24, 2022, it has become even less. It's about training, it's about drills, and it's about equipment. on earth," said Eva Högl.
Last year, German Chancellor Olaf Scholz received a standing ovation in parliament when he announced the end of Germany's pacifist tradition. The new policy included a commitment to a NATO spending target of 2% of GDP on defense, as well as a new dedicated military fund.
Högl also questioned the possibility of recruiting 203,000 troops by 2031.
Her criticism joins the chorus of lawmakers and officials calling for faster supplies and funding for the military.
Despite no spending on its own forces, Germany has sent large amounts of military aid to Ukraine over the past year, and recently promised to send its much sought-after Leopard 2 tanks.