Supermarket style pavilions : Latvian Pavilion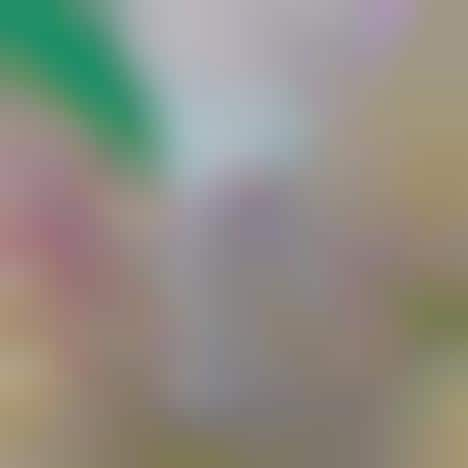 Those who visit the Latvian pavilion of the Venice Architecture Biennale 2023 will find themselves in familiar surroundings, as the style of the building, with its aisles and rows of products, is reminiscent of a supermarket. In fact, there are 506 unique products on the shelves of this "supermarket", each of which makes you think about the exhibitions and national pavilions presented at the biennale of the last decade.
On the fake store's one-dimensional shelves, visitors will find fake tins, cartons, and boxes that revisit ideas previously presented in a playful way. This pavilion was made possible by artificial intelligence, which allowed designers to create a large volume of products in a short amount of time while maintaining visual integrity.