SMC and Ayala to issue preferred shares
Ayala Corp. conglomerates and San Miguel Corp. (SMC) said they have received approval from their board of directors to issue non-voting preference shares.
Ayala Corp. said its board of directors had approved a basic issuance of preferred shares of 10 to 15 billion pesos, as well as up to 10 billion pesos in additional subscription subject to regulatory approval.
"This issue will be presented to our shareholders for approval at the annual meeting of shareholders," the company said.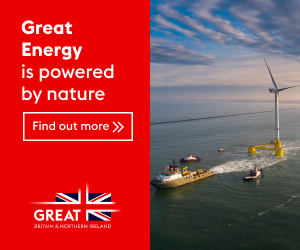 In the meantime, San Miguel's board of directors has approved a reissue and private placement of 270 million Series 2 preferred shares to be removed from the company's treasury shares.
"The terms and conditions of the issuance must comply with the amended company charter," the statement said.
Preferred stock is another type of capital that represents the ownership of a company and the right to claim income from the company's operations.
Preferred stock holders have higher dividend distribution rights than common stock holders, but do not have voting rights.
San Miguel Food and Beverage Inc., the food division of SMC, recently reported that its profit in 2022 rose by 12% to 34.7 billion pesos compared to 31.41 billion pesos in the previous year, despite increased geopolitical tensions, inflation pressure and supply chain issues.
Consolidated revenue rose 16 percent to 358.9 billion pesos from 309.77 billion pesos in the prior year, driven by stronger growth in beer, spirits and food sales. The company said it has also streamlined its portfolio pricing strategy to cope with rising raw material costs.