See: latest events of the war in Ukraine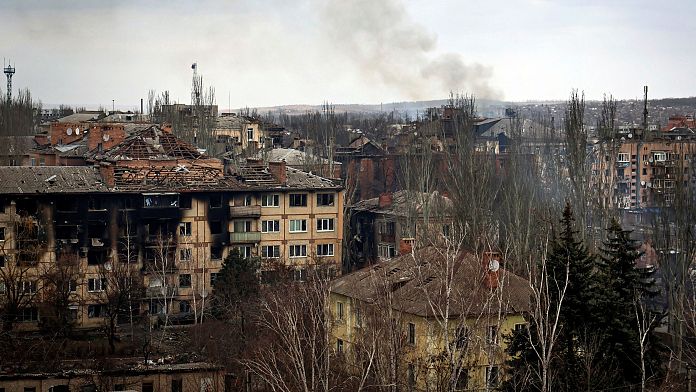 Institute for the Study of War reports that the overall pace of Russian operations in Ukraine appears to have slowed compared to previous weeks.
But there are other signs that the apparent conflict between the Russian Defense Ministry and the leader of the Wagner group may have reached its climax.
You can find the rest of the latest events in the war by clicking on Sasha Vakulina's report above.