SEC Holds Investment Roadshow in Cebu City
The Securities and Exchange Commission (SEC) will continue its Roadshow in Cebu this week where it will highlight the potential of the capital market as a source of funding for micro, small and medium enterprises.
The SEC will hold the second leg of the year-long caravan on March 17 at the Cebu Parklane International Hotel in Cebu City.
The road show aims to highlight the importance of the capital market, including crowdfunding platforms, in helping small and medium-sized enterprises (SMEs) raise funds to expand their business.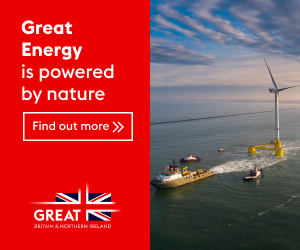 Crowdfunding is a fundraising activity usually carried out by startups and SMEs where the public can support or fund a business idea through an online platform. The SEC regulates crowdfunding activities in the country, and the Rules and Regulations governing crowdfunding are provided in the SEC memorandum.
There are currently three crowdfunding intermediaries registered with the SEC. These are Investree Philippines, SeedIn Technology Inc. and Eastern Securities Development Corporations (first round). Speakers from three companies will be present during the road show to provide advice on how to use their platforms.
SEC Commissioner Carlo S. Bello will deliver the keynote speech at the Cebu Roadshow along with Vicente Graciano Felizmenio Jr., Director of the Department of Securities Markets and Regulation.
Other speakers include representatives from the Philippine Stock Exchange, the Investment Capital Corporation of the Philippines, the Philippine Chamber of Commerce and Industry, and real estate developer Cebu Landmasters Inc.
The roadshow is part of the SEC's SME Strategic Investment Promotion initiatives to advance the interests of SMEs by creating viable alternatives to raising capital by simplifying capital raising products, streamlining the registration process, and encouraging homes and other properties. financial institutions to implement advisory programs targeting SMEs, among others.