Radio legend calls Aaron Rodgers a 'diva' after 'wish list' report emerges
Aaron Rogers has yet to make a formal decision as to whether he wants to retire from the NFL after 18 years with the Green Bay Packers or potentially accept a trade with the New York Jets.
There were signs pointing to the latter, as the Jets appeared to have agreed to at least one of the quarterback's demands. said "wish list". New York and wide receiver Allen Lazard reportedly agreed to a four-year contract on Tuesday as Rodgers continued to mulled over his decision.
CLICK HERE FOR MORE SPORTS ADS ON FOXNEWS.COM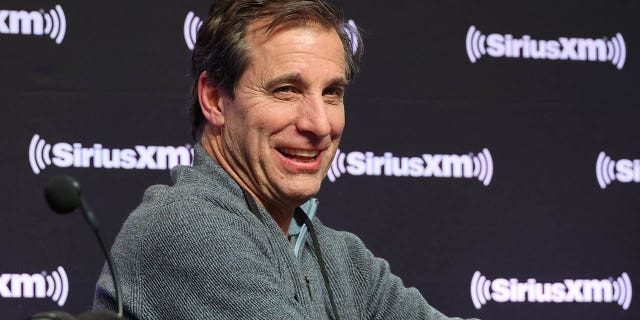 However, Chris Russo, New York radio legend, was aware of the situation. He made his point clear on his "Mad Dog Unleashed" radio show on SiriusXM Mad Dog sports radio.
"Will Aaron Rodgers be able to come to New York without a lot of demands? Will Aaron Rodgers, for once in his life, be able to make a decision quickly and concisely without being such a diva? Rousseau asked rhetorically through New York Post.
GARRETH WILSON OF JETS APOLOGIES FOR OVER-REACTIVE REACTION TO AARON ROGERS TRADING REPORT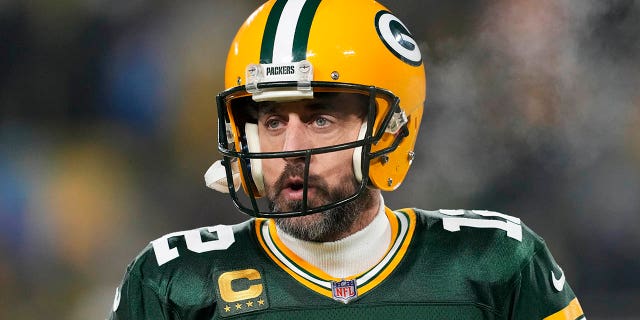 Russo said Rodgers should thank the Jets for "a team on the rise wants you."
"Now we have Rogers who is before he comes and has nowhere to go right now – Green Bay wants him gone! Rogers is going to sit there and say to the Jets, "I'd love to have this, this, this, this and this, and by the way, I know he's a pain in the ass, but let's see if you can add OBJ in here as well." Russo said.
Two reports last week indicated that a deal between the Packers and the Jets was done.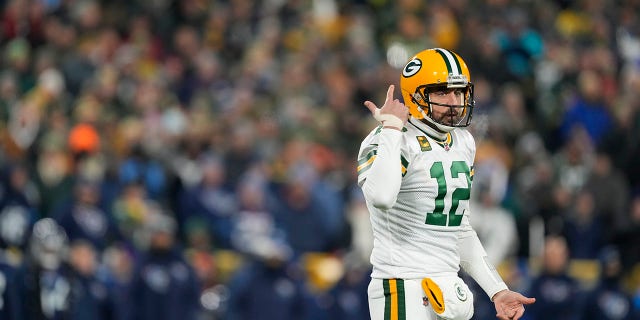 CLICK HERE TO GET THE FOX NEWS APP
Perhaps the NFL world will know more on Wednesday, as Rodgers is scheduled to be on The Pat McAfee Show at 1:00 pm ET.