Previous generation smartphone concepts: iPhone 4 concept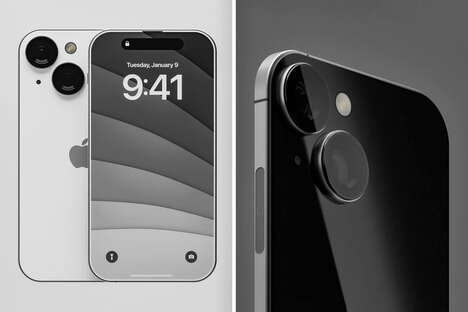 2023 is expected to bring Apple's iPhone 15 smartphone with it, but this iPhone 4 concept was designed to take a peek into the past as we look to the future of mobile. Designed by Nathan Bassett, the smartphone is designed around the iPhone 4 form factor but imagines what it might look like if it were built today. Thus, the smartphone has all the features of Apple's latest mobile hardware, such as an extensive camera system, Dynamic Island on the front display, and an all-glass design with a metal strip around the perimeter of the frame.
The iPhone 4 concept comes in three finishes, each with a USB-C port for connectivity and two stereo speakers at the bottom.