Players from Colorado, Colorado State get into pregame skirmish before Rocky Mountain Showdown
The Colorado-Colorado State rivalry is officially back on.
The in-state rivals meet Saturday night in what's been the most talked about college football game all week, and tensions grew high before the 2023 edition of the Rocky Mountain Showdown.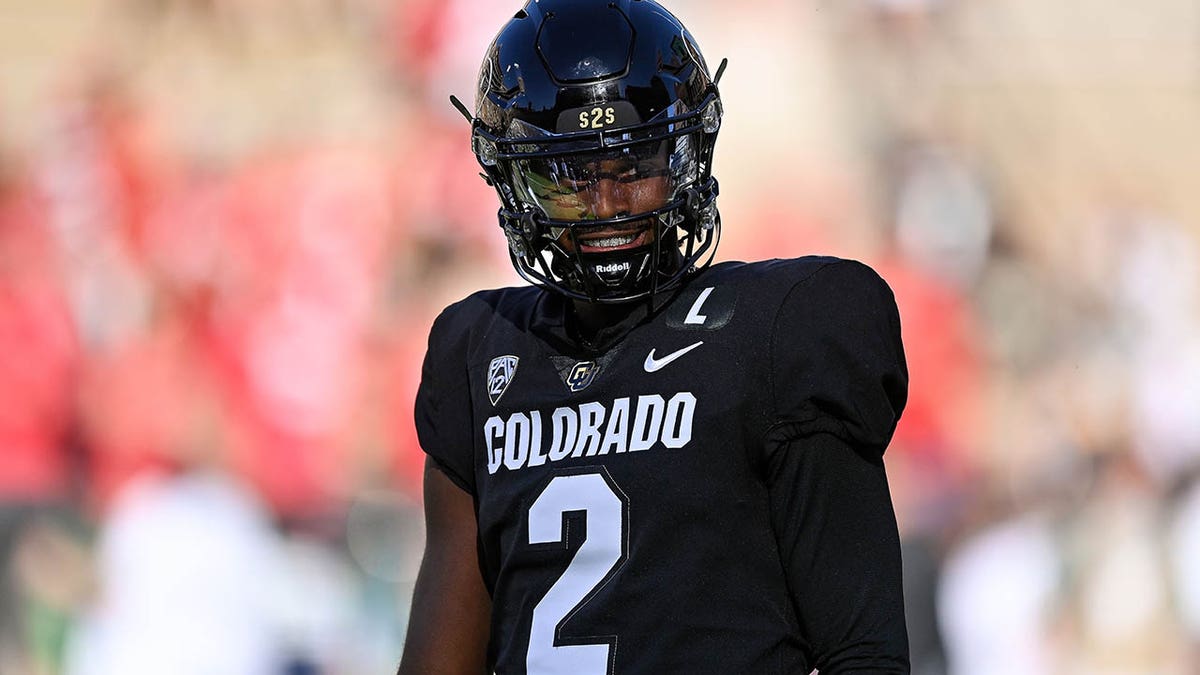 A swarm of players met at midfield before the game after a Colorado State player apparently swatted a warmup pass intended for Buffaloes two-way star Travis Hunter.
CLICK HERE FOR MORE SPORTS COVERAGE ON FOXNEWS.COM
"They done messed with the wrong team. All talk, no bite," Hunter said shortly after the fray.
Colorado State head coach Jay Norvell appeared to take a jab at Deion Sanders Wednesday for wearing a hat and sunglasses during sessions with the media. 
"I sat down with ESPN today. And I don't care if they hear it in Boulder. I told them, 'I took my hat off, and I took my glasses off.' And I said, 'When I talk to grown-ups, I take my hat and my glasses off.' That's what my mother taught me. They're not going to like us no matter what we say or do. It doesn't matter. So, let's go up there and play."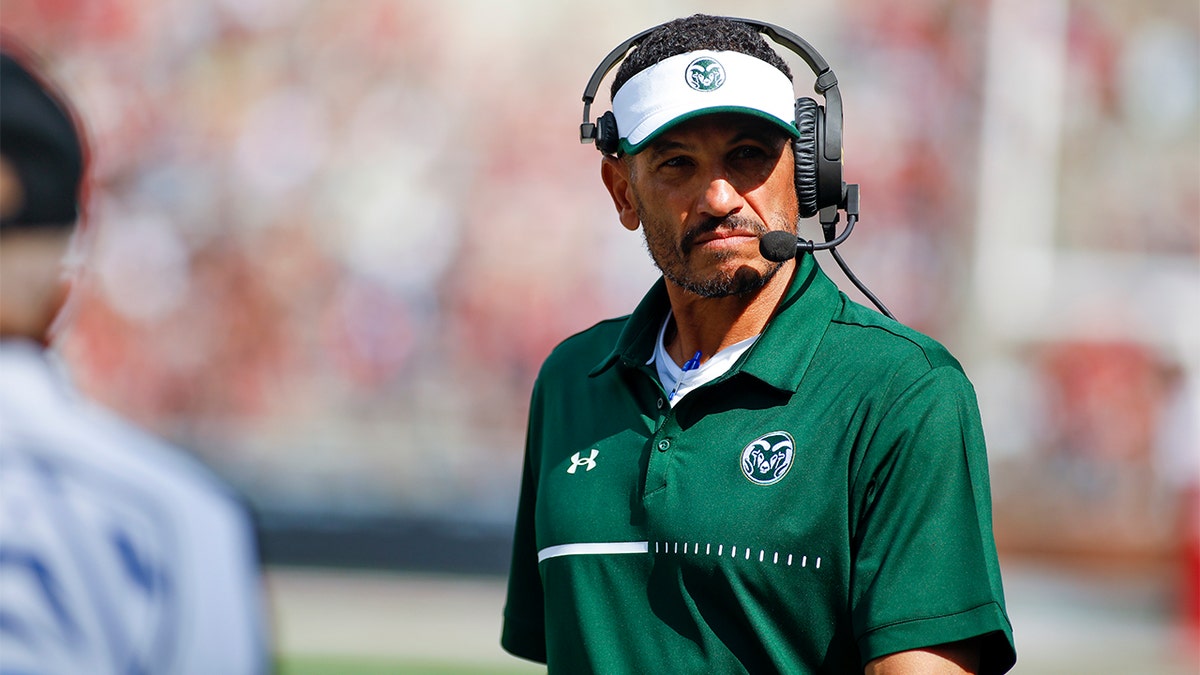 MISSOURI UPSETS NO. 15 KANSAS STATE ON WALK-OFF 61-YARD FIELD GOAL
Coach Prime, of course, heard the chirp and responded.
"I'm minding my own business, watching some film, trying to get ready," Sanders told his players. "Trying to get out here and be the best coach I can be. And I look up, and I read some bull junk that they done said about us. Once again. 
"Why would you want to talk about us when we don't talk about nobody? All we do is go out here, work our butts off and do our jobs on Saturday. But when they give us ammunition … they done messed around and made it, what?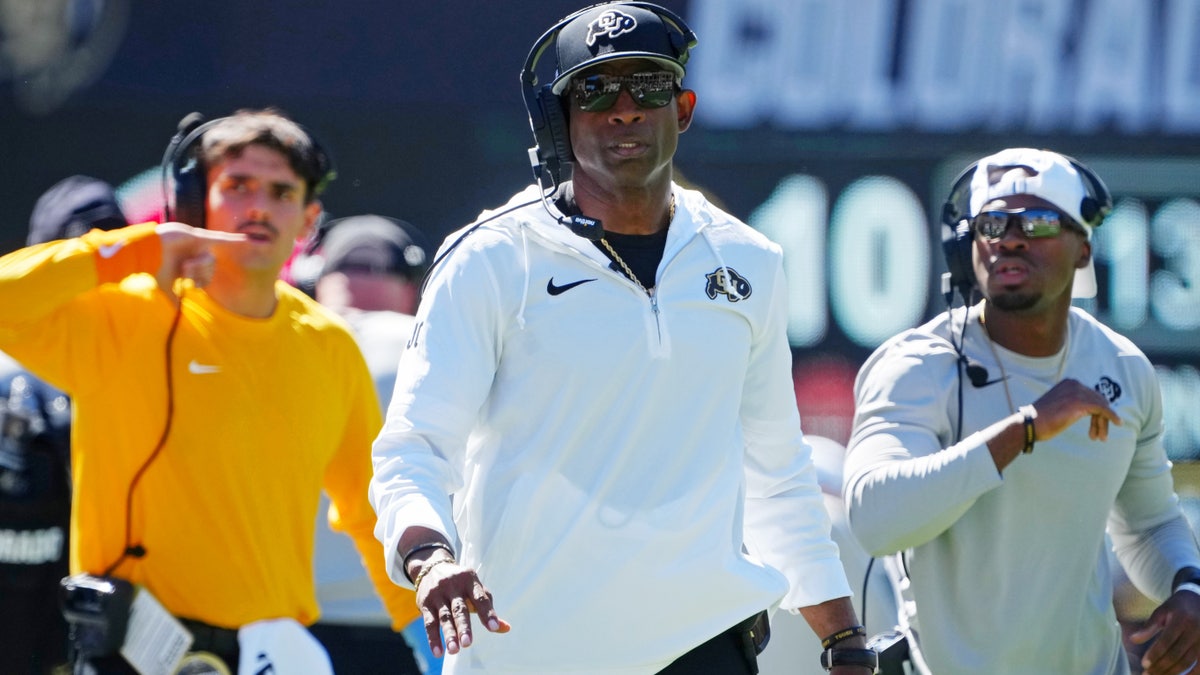 CLICK HERE TO GET THE FOX NEWS APP
"It was just going to be a good game." 
Kickoff in Boulder is 10 p.m. ET, and the Buffaloes are overwhelming favorites.
Fox News' Joe Morgan contributed to this report.