Pineapple Cricket Week Isn't Over 120 – The Mail & Guardian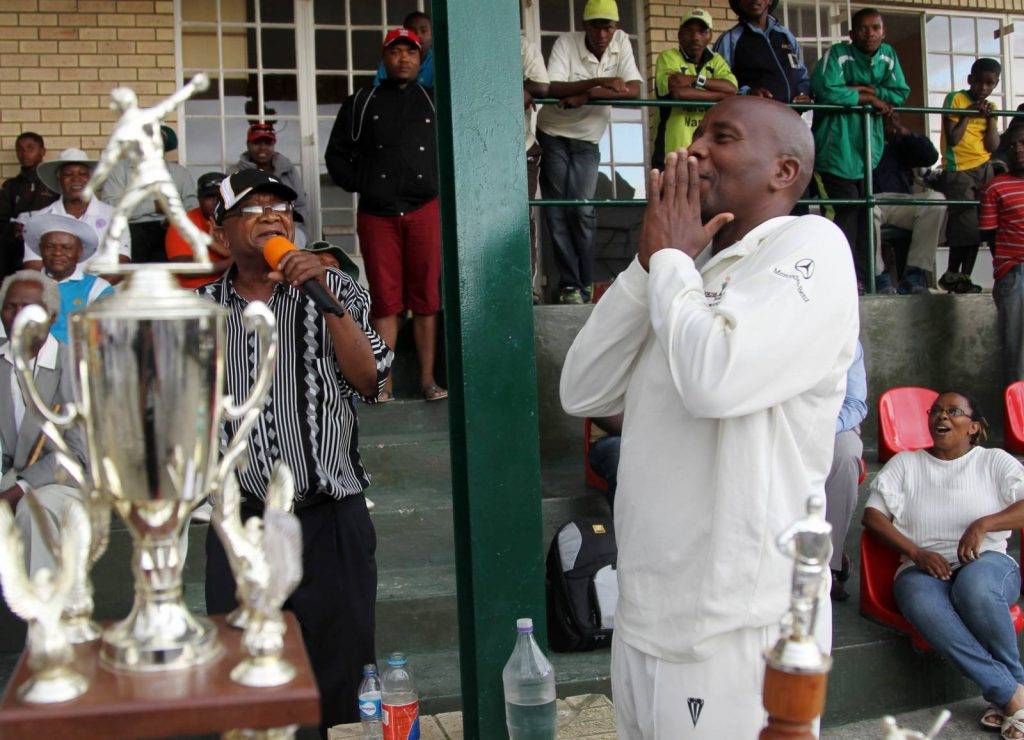 Prize Moment: Mninawa Njokweni is recognized by Mteteli Ngumbela, founder of the Ngumbela Cricket Tournament, held in Hildtown, Eastern Cape. The winning team plays the best team in the Pineapple Week competition. Photo: Mikhail Pignana
South African cricket's best-kept secret has to be the annual Port Alfred Pineapple Week, which has been on the rise since 1904 and shows no sign of abating.
There have been interruptions from time to time – due to World War II and one year during the Covid-19 pandemic – and next year the tournament turns 120 years old.
So named because pineapples were ubiquitous in this area of ​​the Eastern Cape (they are still grown, but not as widely, favoring chicory and livestock), this week there were 24 teams divided into three groups. power groups.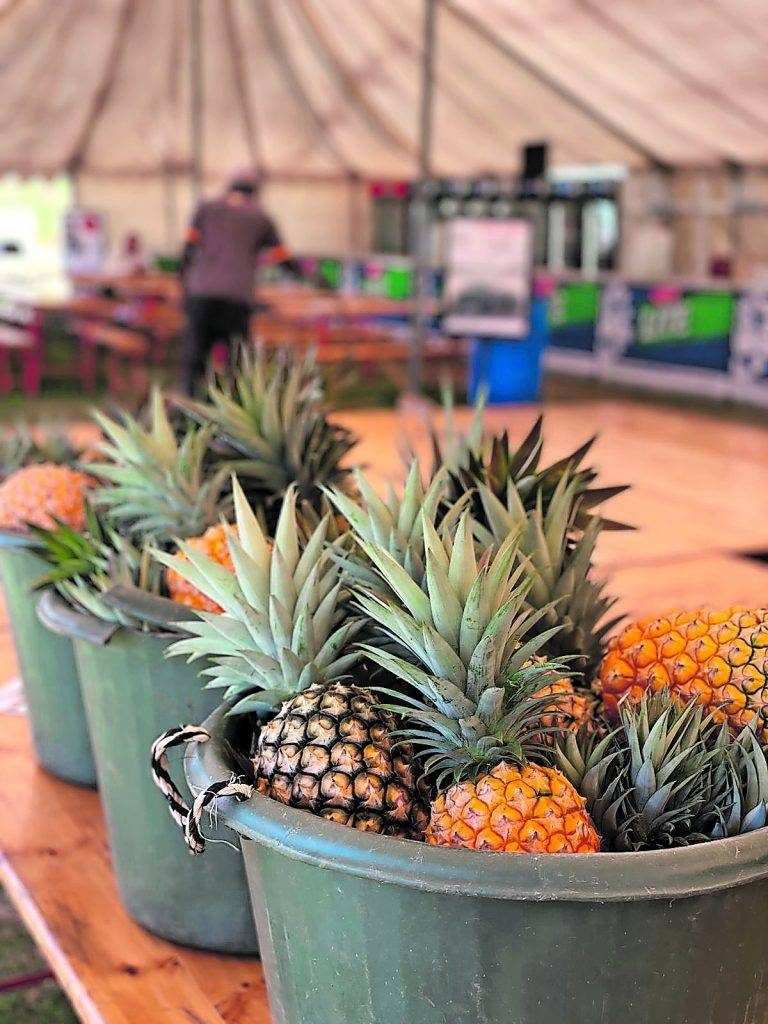 Many of the teams, such as Salem, Station Hill, Southwell and Manley Flats, regularly play local leagues on the weekends, but some of them are invited teams that have come together to compete in the tournament.
Cricket is played over 50 overs on coconut or Hessian mats laid over lawn wickets to protect them from seven or eight days of use. The rules are strict – no ringers or privateers can play exclusively during the week unless they have played a minimum number of matches for their club – and matches are officiated by long-suffering neutral referees.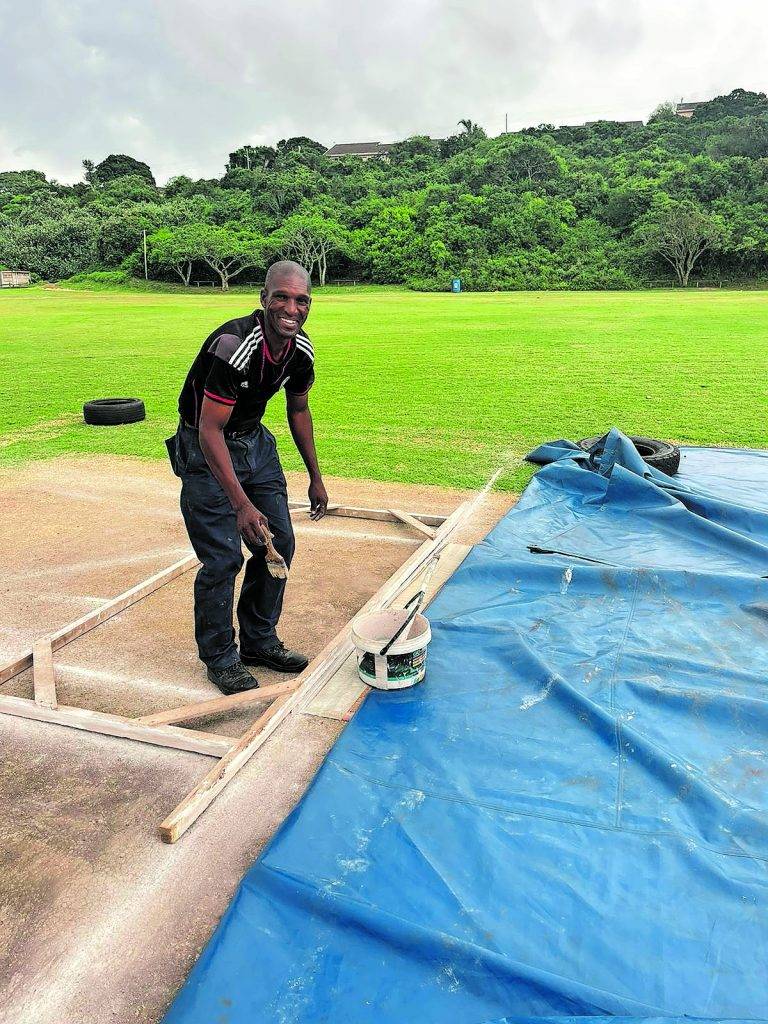 Like high speed fiber, neutral judges are one of the greatest inventions in the modern world. They may be deceived, but ultimately they are obeyed. Barry Smith, a former bacca racer, heads the Pineapple Week panel of judges and is a much-loved competitor.
"No one puts Barry up there," says former tournament organizer Justin Stirk, "partly because he has a good memory. They know marginal decisions can go against them if they do."
While it's tempting to take a nap during an afternoon session while judging at a country club, judges should remain vigilant because risk is largely institutionalized during Pineapple Week. Anything can happen – and it often does.
One day, a team of 12 players casually entered the field. The ball could not be reached out of bounds because it landed next to two mating Cape cobras. No one had the courage to interfere with them during the act.
A story is told – "Pineapple Week" is an endless source of good stories – about a batsman who's already been out of the match with a low score, frantically asking a teammate if he's thinking.
the opposition will object if he beats again.
"With you as a batsman? No, not at all, was the straight answer.
Stories need characters, and Pineapple Week is full of them. Who could forget Tick Fowlds, long-legged and knotty at the knees, or Fletcher, called Dog Shark, or Yendall, called Mieli Mil? And who could forget the superstitious allegiance of Beth Amm, wife of Rex and mother of brothers Phillip and Pete, both excellent cricketers in their day.
Beth was a heavy smoker and believed in her divine ability to influence opponents in matches against Salem, the team that her husband and sons played for.
If a visitor scored too many points or was difficult to knock down, Beth wrote his name in pencil on the side of her cigarette. Legend has it that by the time the cigarette was smoked, the batsman had already been put out.
Aside from the pocus, the neutral judges, and the organizers' demands for good behavior, there are other reasons why Pineapple Week is so successful.
"Some young people are coming back and playing for their fathers' and grandfathers' clubs," says Pete Amm, one of the driving forces behind the Salem Cricket Club's revival. His son Simon plays there. "They love the idea of ​​bringing cricket to the area and making it big," he says.
For those who haven't seen it, Salem is one of the most scenic cricket spots in the country. The field is surrounded by a church and a cemetery and, depending on the time of year, a purple rain of bougainvillea. The structures provide a clue to the priorities of those who have settled there. The word of God was paramount, but so was the word of advanced defense, shelter, and the maiden.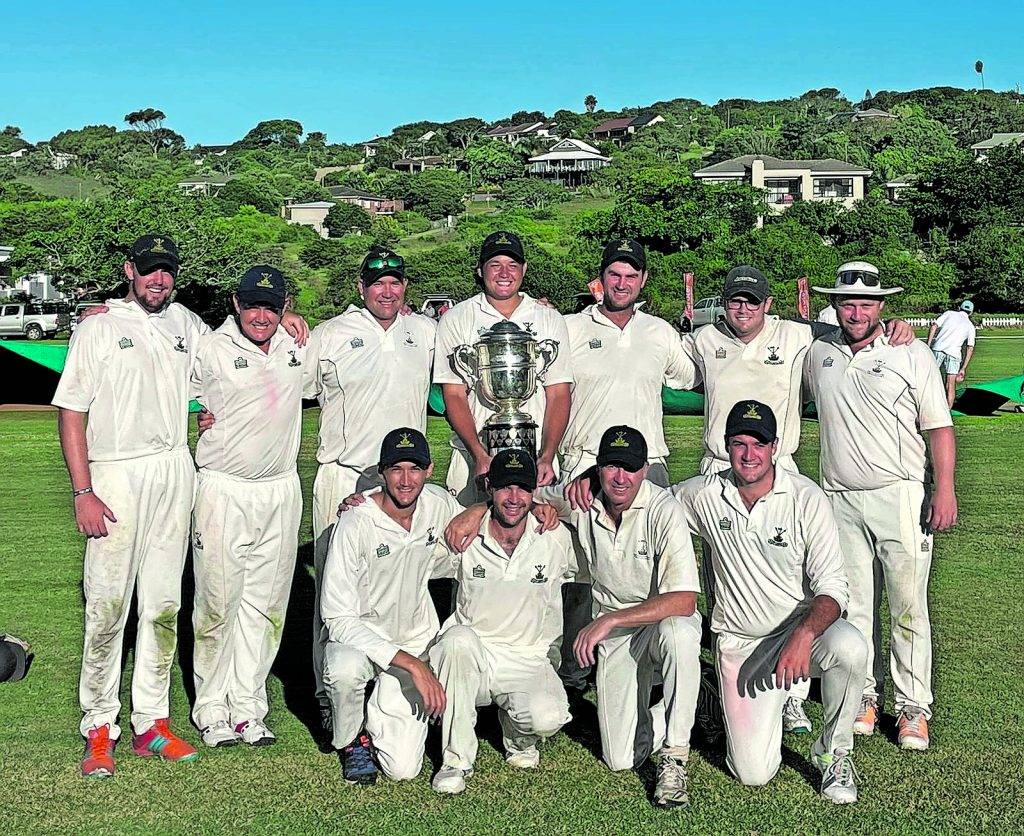 One of the highlights of Pineapple Week organizers in recent years has been the pairing of the week's winner with the winner of the Ngumbela Cricket Tournament, started in 1989 by Mteteleli Ngumbela in nearby Hildtown (pronounced Hilltown).
Ngumbela, a cricketer himself and also a millionaire who made his money with fruit and vegetable shops in Idutiva, started his tournament because he was worried about young people from Hildtown and Fort Beaufort who had nothing to do during the Christmas holidays but to get drunk.
The tournament traditionally starts on the December 16 holiday and features teams such as Jackhammer, Lamyeni Hard Catch and Fear Not in an attempt to take the men out of the taverns into whites. His vision was ahead of his tournament vision, but both grew steadily. Now there is the Ngumbel Oval, ample prize money and a thriving cricket culture as the tournament approaches its 35th edition.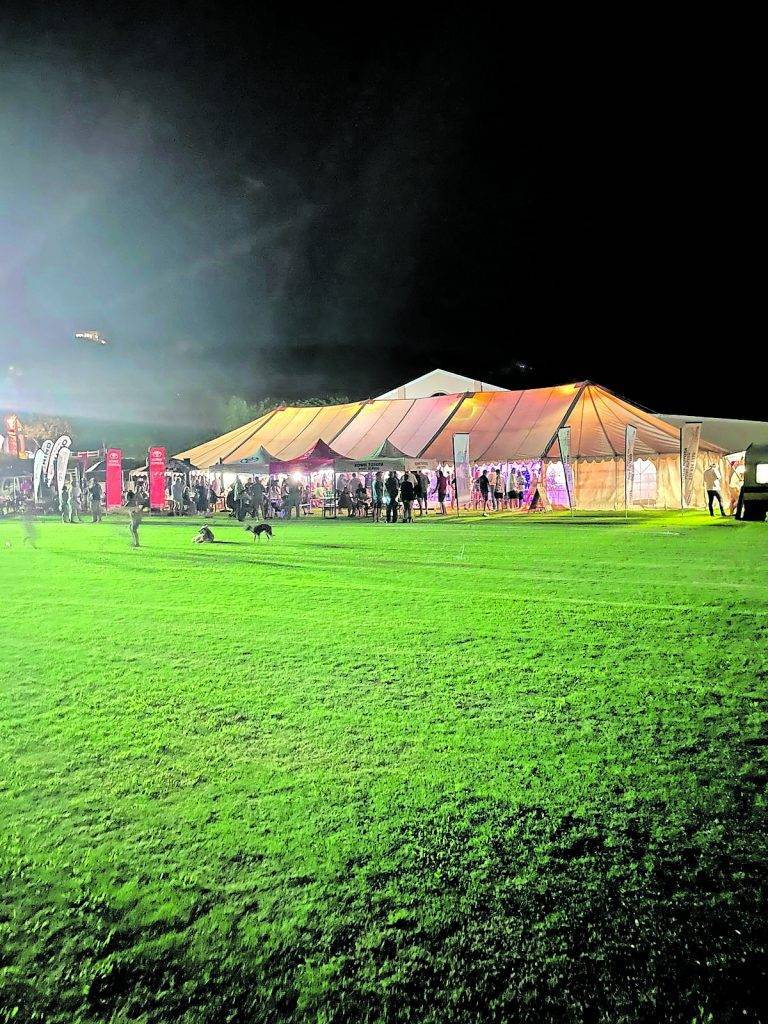 The first match between the winners of the respective tournaments took place in 2015 in Kylerville; the second leg took place at the Ngoumbela Oval the following year.
Ngumbela was a hardened nonconformist. One day, walking along the outskirts of the Port Alfred Country Club, he noticed holes in the roof of the stands.
"You white people should be ashamed of yourself by letting the rain fall on the heads of the people sitting in the stands," he is said to have told the Pineapple Week organizing team with a devilish chuckle.
Never critical of when to do something tangible, Ngoumbela quickly wrote a check for R25,000 to fix the roof. His generosity has not been forgotten. The roof of the stand still serves as an unofficial memorial to Ngumbele, who died in a car accident last year.
Cricket needs more men like this tireless extrovert. And we need more tournaments like Pineapple Week.