Parental Social Control: Snapchat 5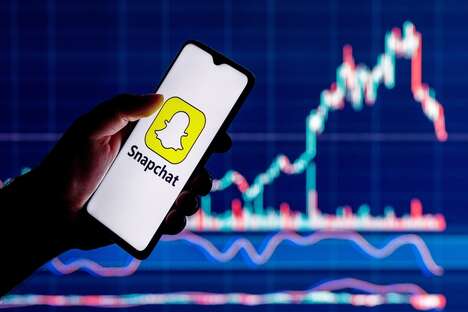 Snapchat has confirmed that the Family Center will receive significant updates, including new parental controls for accessing content. The Snapchat Family Center is a dedicated hub for parents who want to keep track of their children's accounts. The latest Family Center feature, Content Restrictions, allows parents to restrict the types of information their children can view on Snapchat. Parents can now filter out stories from publishers and authors they think are inappropriate for their children with new controls.
Because Snap's controls are designed to prevent "unverified content from going viral," some content found on TikTok or other social media platforms makes it more difficult for Snapchat to share widely.
Snap also unveiled plans to expand additional Family Center features. Some of these new features will be based on My AI and are intended to give parents better understanding and control over how their children use My AI, Snap's experimental chatbot.
Image credit: Sergey Yelagin