Packers GM talks about Aaron Rodgers' future in Green Bay amid uncertainty: 'All options are on the table'
Aaron Rogers maybe came out of his hiding place of darkness last week, but his future in the NFL is still unclear.
Green Bay Packers general manager Brian Gutekunst spoke to reporters on Tuesday and revealed that he and Rodgers have had nothing to do with each other this offseason other than exchanging a few text messages.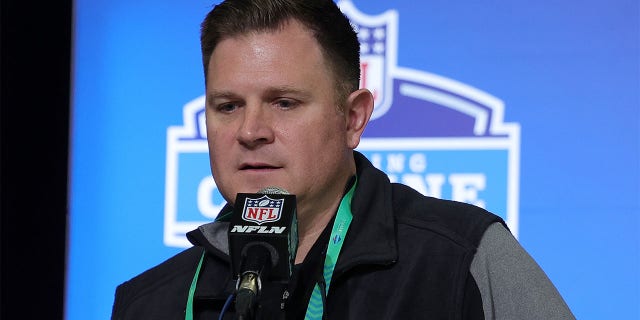 "He's a great player, but until we have these conversations, I think all options are on the table right now," Gutekunst told the NFL Combine when asked if he wants Rodgers back for the 2023 season, ESPN reported. "But we really need these conversations. We want it to be better for Green Bay Packerswhat is best for Aaron. So, we'll come back to that as soon as these conversations take place."
JETS HALL OF FAME OFFERS AARON ROGERS ADVICE IF HE HAS TO GO TO NEW YORK
Rogers showed up last week four days in isolation what the four-time MVP said was to "think everything, my future, and then make the decision that I think is best for me moving forward and in the best interests of my happiness."
While Rodgers is still under contract with the Packers, his future at Green Bay is in big question as NFL teams prepare for a possible move. Rogers becomes available through trade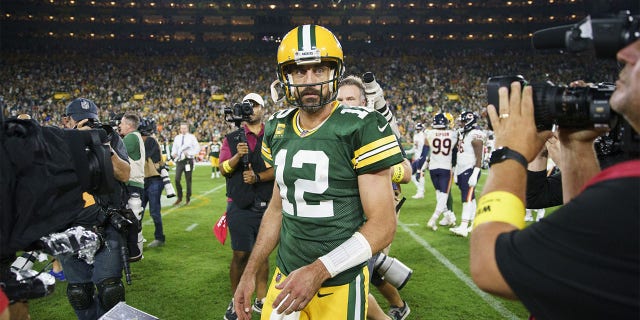 Gutekunst said he hopes both parties can come to a decision on Rogers' future before free agency begins on March 15.
CLICK HERE FOR MORE SPORTS ADS ON FOXNEWS.COM
"Of course, I think that before the advent of free will, this would be good," Gutekunst said. "I don't know if there is anything solid, but I think it would be good for our football team."
Rodgers' decision will have a big impact on fellow Green Bay quarterback Jordan Love.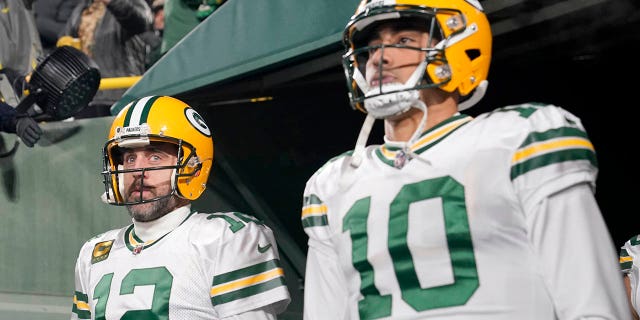 Love, who was drafted in the first round 2020 NFL Draftstarted just one game since joining the league.
CLICK HERE TO GET THE FOX NEWS APP
Gutekunst spoke about Love on Tuesday, saying he thinks the young quarterback is ready for more reps.
"He definitely needs to play," Gutekunst said. "I think this is the next step in his progress. I think he's ready for it. Not every quarterback comes into this league ready to go out and play. I think he needed a little time, but over the last year and a half or so, we have seen that this is the next step in his development. He needs to go out and play."
Paulina Dedage of Fox News contributed to this report.