Opposition candidate officially declared Liberia's president-elect after incumbent concedes
Election officials in Liberia on Monday formally declared Joseph Boakai the president-elect, three days after incumbent George Weah conceded defeat based on the runoff vote's provisional results.
According to the National Elections Commission, Boakai won with 50.64% of the second round balloting while Weah took 49.36%.
"We are at the point where we will prepare for transition, begin the plan for inauguration, as we jump-start the activities of governance," Boakai, 78, a former vice president, said moments after he was officially pronounced the winner.
OPPOSITION LEADER LAUNCHES BID TO UNSEAT CONGOLESE PRESIDENT
Weah, a former international soccer star, has earned praise in the West African country and abroad for his decision to concede defeat rather than challenge the outcome in court.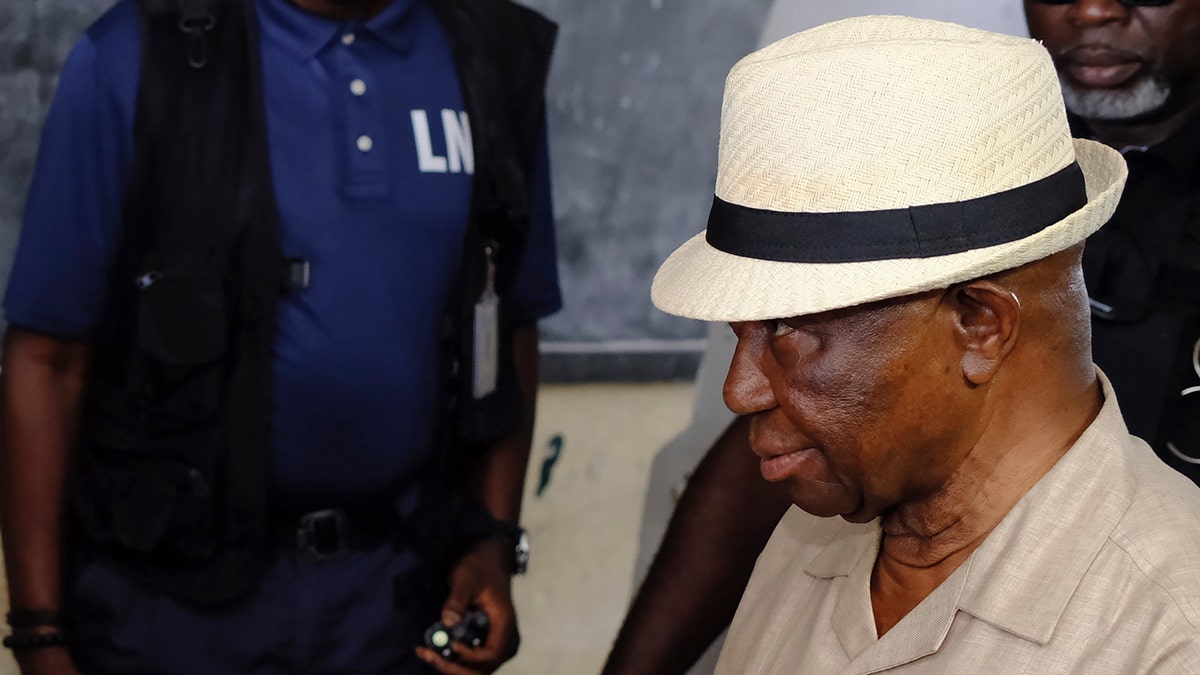 "This is a time for graciousness in defeat, a time to place our country above party, and patriotism above personal interest," Weah said in his concession speech late Friday. He has said his political career is not yet over.
In 2017, Weah easily defeated Boakai in the second round with 60% of the ballots cast. However, his popularity later fell with Liberia's mounting economic problems.
CLICK HERE TO GET THE FOX NEWS APP
Elsewhere, there have been growing concerns about the decline of democracy in West Africa. The region has seen a spate of military coups over the last several years, including one in Gabon earlier this year in the aftermath of a presidential election.a