On-Demand Postage Stamps : myiStamp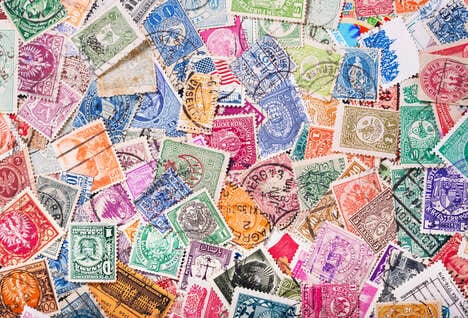 myiStamp is poised to change postage printing by giving people the power to generate their own postal indicia straight from their desktop, laptop, tablet or phone. This convenient, cost-effective approach to postage printing has the potential to support individuals and businesses of all sizes, all the while offering an approachable experience.
Salim Kara, recognized as the inventor of PC postage by the USPS, says "This new technology will redefine the way mail and shipping operations function."
myiStamp's innovative, patent-pending technology also boasts the ability to operate autonomously without requiring an internet connection and it safeguards customer data so that users can feel secure about not having their recipient's information stored or shared with servers.
Image Credit: Shutterstock