NFT benéficos respaldados por raperos: The Painted House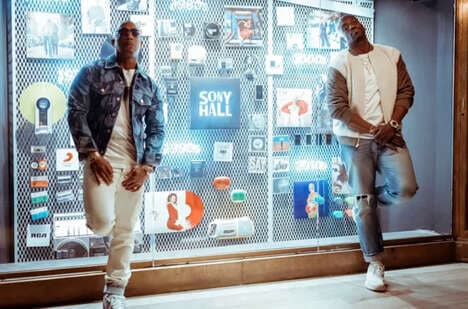 The Painted House, la plataforma NFT fundada por el rapero y empresario Ja Rule y el ex socio comercial Herb Rice, ha anunciado el lanzamiento de su primer grupo NFT llamado 'Black Is Beautiful', cuyas ventas apoyarán universidades y colegios históricamente negros.
"Ingresamos al espacio NFT de Web3 hace un año después de asistir al primer NFT anual de Nueva York. Fue amigable y social, pero no había personas de color. Queremos atraer a más personas de color al espacio", dijo Rice en un entrevista reciente con Billboard.
La colección Black Is Beautiful presenta más de 1,000 NFT, todos los cuales celebran la cultura pop y las tendencias. Painted House donará el 10% de sus ventas totales a cinco instituciones educativas: Hampton University, Morgan State University, Jackson State University, Spelman College y Morehouse College.
Crédito de la foto: Holla