NFL touchdown leader Jamaal Williams called the Lions' offer "disrespectful".
Jamaal Williams may have led the NFL in touchdowns, but it doesn't look like it Detroit Lions took great care to return it.
The 27-year-old threw 17 touchdowns last season after scoring 13 in the previous five seasons, but he left Detroit for New Orleans Saints.
The Saints gave him a three-year, $12 million contract. And the way Williams talked about what the Lions had to offer was incomparable.
CLICK HERE FOR MORE SPORTS ADS ON FOXNEWS.COM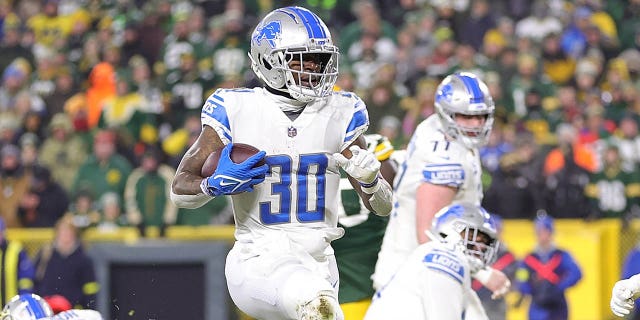 "They're done with me, I could tell," Williams said of his time in Detroit, via Detroit News. "The offer they made to me, I think, was very, just disrespectful, just showed that they really, you know, didn't want me to be there like that. But it's all love. I know my teammates, everyone out there in the Detroit Lions, I'm loved and all… At the same time, we couldn't come to terms with things.
"You can have the best season of your life and people will always find something negative," Williams continued. "I don't really worry about it because, after all, I know that I am my biggest critic. And I know what I can improve to be better. I will just keep doing it. I don't really care what other people say, I pay attention to it, just to have it in the area and be aware of my surroundings, but I don't really let it affect me as a person.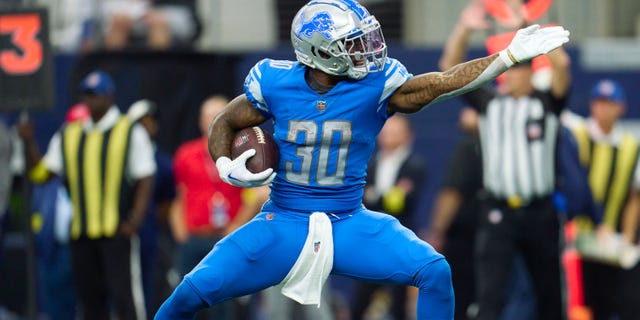 EX-NFL RUNNING BACK BLAMES FORMER HEAD COACH FOR INJURIES, CALLS HIM "WAR GENERAL"
"Well, I take it personally because I take it as a personal challenge for myself, just to get better. After all, I just enjoy proving people wrong. You think you know me You don't know I'll show you.
Williams also set a career high with 1,066 rushing yards on 262 attempts for Detroit.
The Lions replaced Williams with former divisional rival David Montgomery.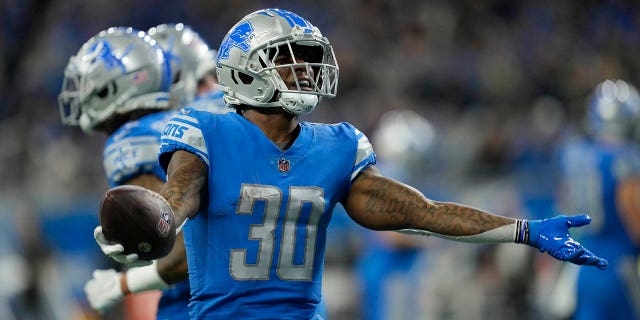 CLICK HERE TO GET THE FOX NEWS APP
Williams joins Alvin Camara behind the Saints. If Kamara is penalized for the alleged assault, Williams could play a huge role early in the season.