NFL Network star Kyle Brandt tells 'Wheel of Fortune's' Vanna White 'you were the puzzle I wanted to solve'
Sometimes, you only get one shot. And NFL Network personality Kyle Brandt was determined to make his moment on "Wheel of Fortune" count as he saw co-host Vanna White.
Brandt was on a charity special with comedians Natasha Leggero and Roy Wood Jr. in an episode that aired Wednesday night. The 44-year-old Brandt made sure to tell White, 66, about his boyhood crush on the South Carolina native when he appeared on the show.
CLICK HERE FOR MORE SPORTS COVERAGE ON FOXNEWS.COM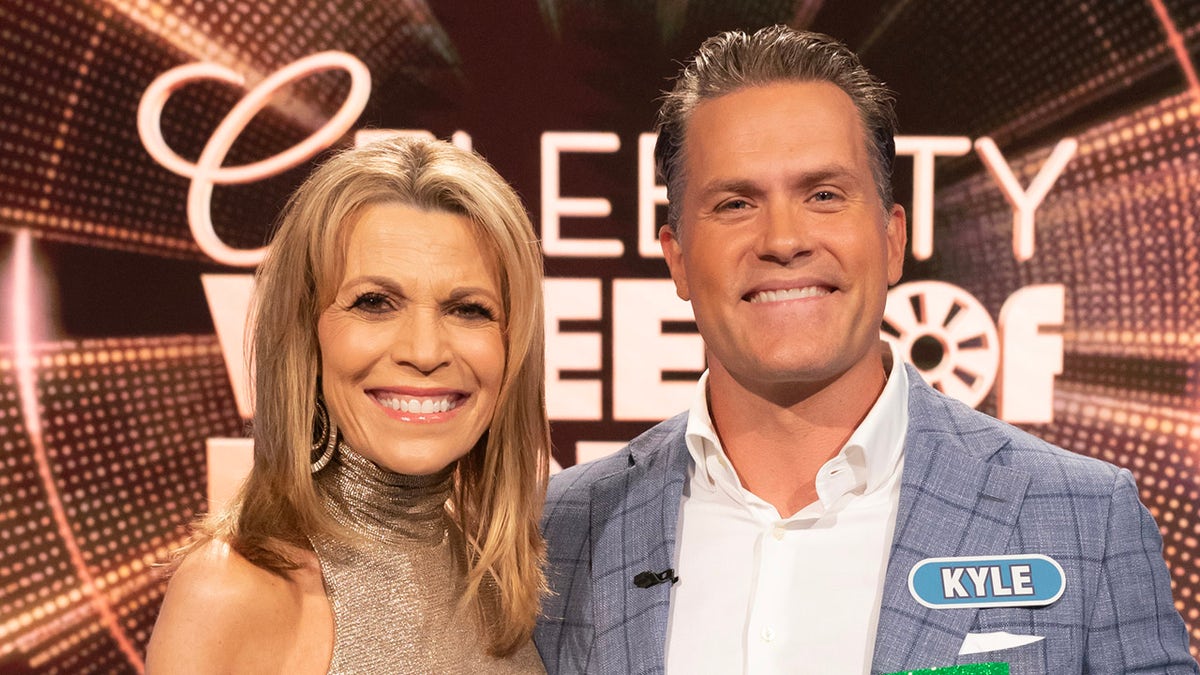 "Pat (Sajak), I'm thrilled to meet you, but Vanna, let's just put the cards on the table," the smitten Brandt said. "I say this respectfully, you're a TV legend, my wife is here, you were my boyhood crush. I love you. For many years of my life, you were the puzzle I wanted to solve. And I'm so thrilled to be here.
"Do you have any advice for me, Vanna? Because you control the board. I love you, Pat, but, to me, this is a Vanna show."
DESHAUN WATSON SETBACKS WITH BROWNS SET IN STONE ANOTHER FULLY GUARANTEED NFL CONTRACT ISN'T REPEATING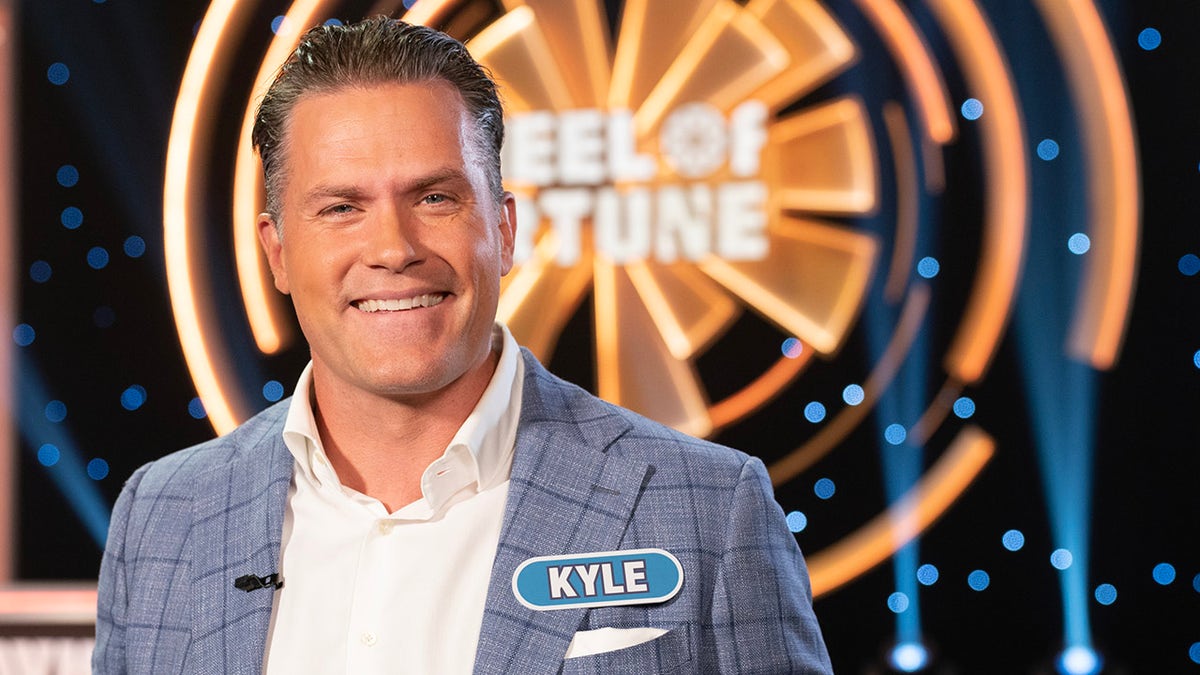 White laughed as she appeared shocked by Brandt leaving it all out there.
"Thank you for those kind words," White said. "Buy vowels. Pretend like you're in your own living room. Not here. Just concentrate on the puzzle board. Not me – keep me out of it. Think of the puzzle."
Sajak then joked about Brandt's wording.
PANTHERS COACH FRANK REICH SUDDENLY RETAKES PLAY-CALLING DUTIES AFTER TEAM'S LATEST LOSS
"'You were the puzzle I wanted to solve?'" he said as the other contestants laughed. "This is your line, Kyle?"
Brandt said "it just came out" and he didn't think the moment would happen.
"Did I hit bankrupt on that, Pat?"
Brandt's fans on social media applauded him for taking his shot and for his charisma. At least one dubbed his wording a "Hall of Fame line."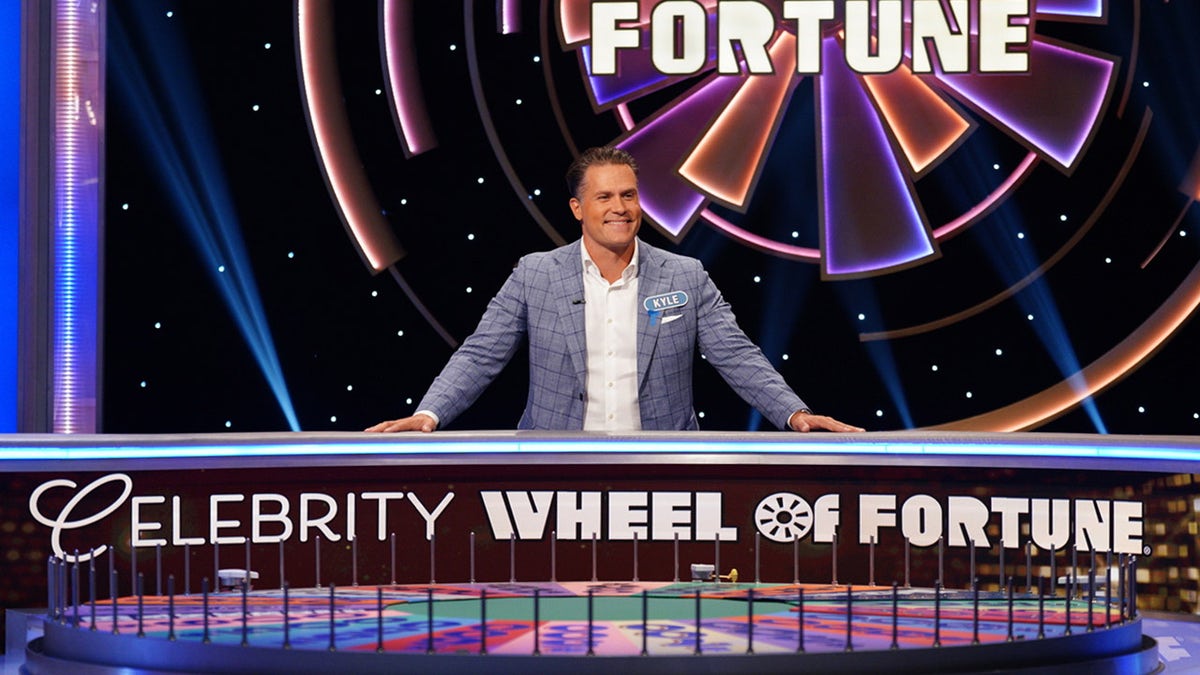 CLICK HERE TO GET THE FOX NEWS APP
The NFL Network star won $169,500 for a charity of his choosing.
Follow Fox News Digital's sports coverage on X and subscribe to the Fox News Sports Huddle newsletter.