Natalie Holloway suspect Joran van der Sloot was beaten in jail and asks for increased security, lawyer says
Joran van der Sloot, prime suspect in the disappearance of American teenagers in 2005. Natalie Hollowaywas beaten in a Peruvian jail over the weekend, according to his lawyer, who is demanding more security for his client.
Van der Sloot, 36, is in Challapalka Maximum Security Prison. Lima, Peru. He is to be extradited to the US in connection with the disappearance of Holloway in 2005 during a high school trip to Aruba.
Although van der Sloot, a Dutch citizen, was never blamed for Holloway's disappearance, she was accused of taking a $25,000 advance payment from her family for the false location of her remains. He is also accused of extortion and fraud using electronic means of communication. Northern District of Alabama.
Van der Sloot was sentenced by a Peruvian court to 28 years in prison for the murder of Stephanie Flores in Lima in 2010, exactly five years after Holloway disappeared.
MADELEINE McCANN SEARCHES IN PORTUGAL, OBJECTS COLLECTED FOR TESTING: POLICE
In a complaint filed on Monday, Van der Sloot's lawyer, Maximo Altez, demanded that his client be involved in a weekend altercation with another prisoner and asked to be transferred to a separate wing of the prison.
"Given the public profile of Joran Van der Sloot, there are legitimate reasons to fear his safety in prison," Altez wrote. "You need to make sure that he is not a victim of violence, assault or any form of abuse by other prisoners."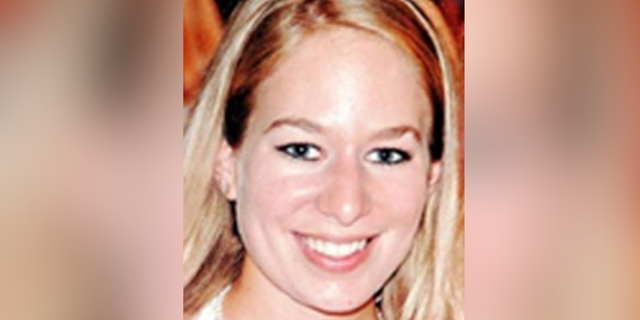 "It is important to remember that all people, regardless of their background or crimes committed, have the right to be treated with dignity and respect. Rehabilitation and reintegration into society are important tasks of the penitentiary system and the provision of an environment is critical to achieve these goals."
Other officials, including those from Interpol, say the alleged beating of van der Sloot has not been confirmed and are calling for skepticism until all the facts are known.
CLICK HERE TO GET THE FOX NEWS APP
Earlier this month, the Peruvian government said it would allow van der Sloot's extradition to the US. An Interpol spokesman previously told Fox News Digital that the extradition should take place no later than June 8 or 9.
Adam Sabes and Michael Ruiz of Fox News contributed to this report.