Murder, torture and rape, but not genocide – latest UN report on Ukraine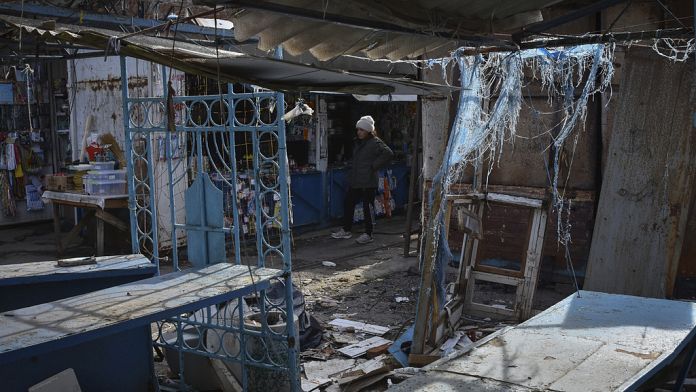 The UN report says that Russia committed war crimes in Ukraine, but did not qualify its actions as "genocide."
UN Independent International Commission of Inquiry into the Events in Ukraine The Human Rights Council published its comprehensive report on Thursday 16 March.
The report did mention instances of civilians being killed, tortured and raped, but the authors stated that there was no direct evidence that they were motivated by genocidal intent and stated that the matter required further investigation.
"We have not found that there was a genocide in Ukraine," said the head of the UN investigative team, Eric Möse. "That said, we are of course monitoring all types of evidence in this area, and we noted that there are some aspects that may raise questions regarding this crimes (genocide), for example, some statements in the Russian media directed against certain groups."
The commission also stated that the illegal removal of children from Ukraine by the Russian authorities constituted a "war crime".
"The commission investigated the situation with the forced displacement and deportation of children on the territory of Ukraine and to the Russian Federation," explained Jasminka Dzhumkhur, UN Commissioner of Investigation in Ukraine. "The figures presented by the parties vary greatly. Several situations were identified in which such transfers and deportations took place in the incidents reviewed by the commission."
The commission also found that waves of attacks on Ukraine's energy and water infrastructure by Russia could also be equated with crimes against humanity.
The report represents an international investigation of the war at the highest level.
Three members of the commission are independent human rights experts, and its staff receive support and funding from the council and the UN Human Rights Office.
Russia did not respond to the investigation's requests for information.