Multifunctional Home Security Sensors: Area Sensor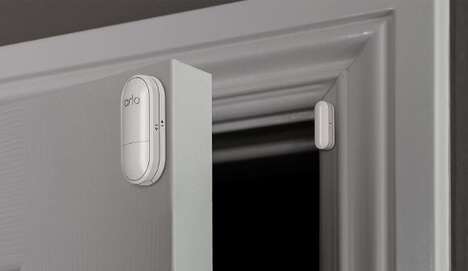 DIY home security systems have become quite popular with consumers looking for a way to keep a closer eye on their living space, and products like the Arlo Sensor offer support.
The smart home security sensor features an impressive eight-in-one design that can be used in many different ways around the home. The small device is capable of motion detection, being used as a sensor on doors or windows, detecting water leaks, monitoring lighting changes, detecting temperature changes, and more.
The Arlo sensor is fully configurable with the included Arlo Secure app, where users can switch its operation to suit their needs. The device is great for installation in multiple areas of the home for complete monitoring of the home.