Miniature Tabletop Hand Warmers: Hand Warmer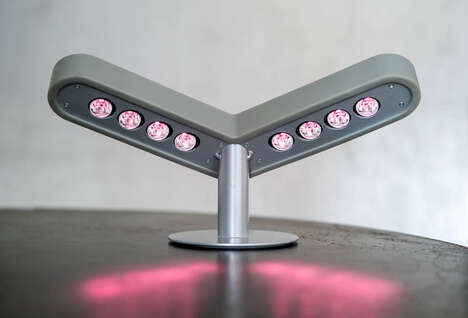 The Varme hand warmer has been in development for over a decade, and the current version features a number of innovative design and performance features that have improved over the years and its current position as an elegant, tech-savvy and portable product. to keep warm while you work on your laptop.
The Varme hand warmer is V-shaped and uses infrared LEDs to dissipate heat. What's great about this device is that its power consumption is very conservative, meaning your electricity bills stay low and there's zero chance of your hands or your device overheating. The Varme is also extremely petite and portable, measuring just 7.4 inches high by 10.4 inches wide and weighing 1.65 pounds.
This smart desk hand warmer is currently the subject of an Indiegogo crowdfunding campaign and can be reserved for contributions starting at around $170.
Image credit: Varme