Mexican president goes viral after saying he has photo proof of mythical wood elf
President of Mexico went viral after he posted a photo on social media that he said was of a mythical wood elf from Mayan folklore.
"Everything is mystical," Mexican President Andrés Manuel López Obrador tweeted on Saturday, accompanied by two photos, one of which the president said showed a "suite."
According to traditional Mayan belief, "aluxes" are mischievous little creatures that inhabit forests and fields and tend to play tricks on people, such as hiding things. Some people leave small offerings to comfort them.
Obrador had nearly 5 million views on the post as of Sunday. One photo in the post shows a pre-Hispanic sculpture in Ek Balam, a Yucatec Mayan tribe. archaeological excavationsand another photo shows a night shot of a tree-like creature with glowing eyes.
DO YOU SEE GHOSTS IN THIS VIDEO? VERMON PARANORMAL STUDIES PRESENT THEIR FINDINGS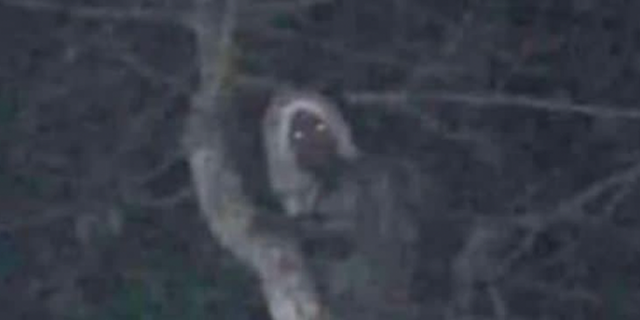 It doesn't look like the president was joking in his post on twitter.
MEET THE AMERICAN WHO INVENTED THE "LEGEND OF SLEEPY HOLLOW": WASHINGTON IRVING, THE FIRST FAMOUS AUTHOR IN THE US
The photo of the alleged luxury was taken last week by an engineer at a construction site for a new railroad in the Yucatán Peninsula, Obrador said. The railroad is being built to transport tourists to and from popular sites, including Mayan ruins.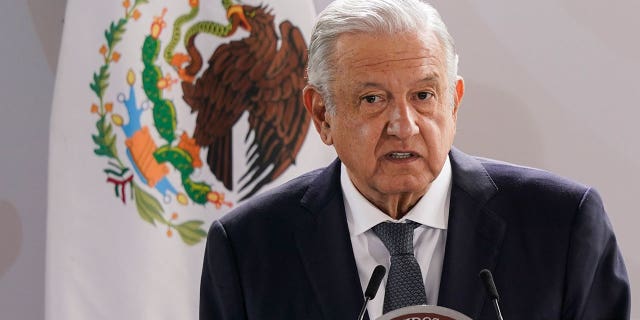 The post caused ridicule and surprise from some Twitter users, including the suggestion that the creature in the tree is actually just an animal.
FROM LOH NESS TO BIGFOOT: MYTHICAL MONSTERS WORTH TRAVELING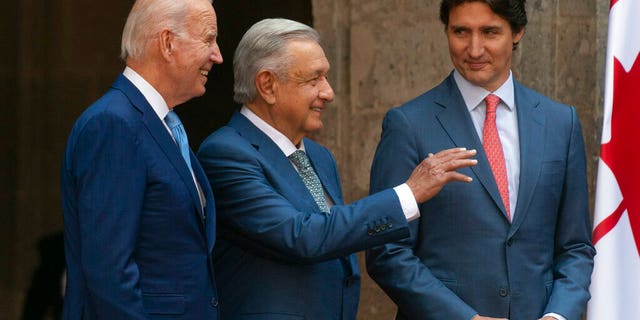 CLICK HERE TO GET THE FOX NEWS APP
Other users have posted screenshots that appear to show that the photo is old and was previously used in other news stories in 2021.
The Associated Press contributed to this report.