Metaverse Gift Cards : Metaverse Land Gift Card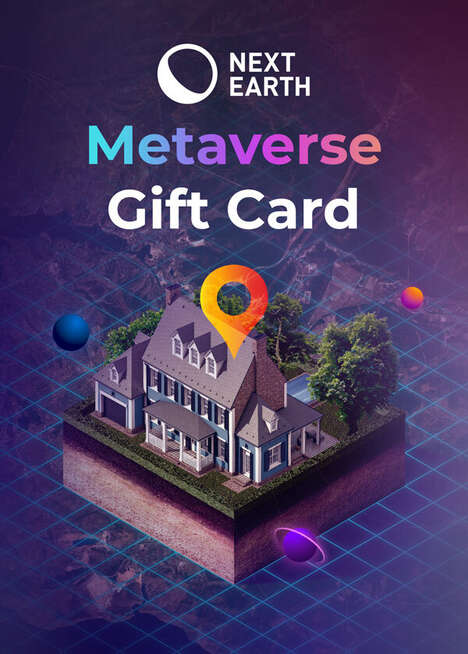 Next Earth released the world's first Metaverse Land gift cards so that any person or company can enter the metaverse and become a landowner. This gift card helps make experiences and opportunities in the metaverse accessible and affordable. Notably, all purchased lands on Next Earth can be minted as NFTs.
Brands committed to helping people explore the metaverse and the future of the web are prioritizing ease of access and learning to welcome the average person to Web3. Since its launch in the summer of 2021, Next Earth (one of the largest metaverses in the world) has sold about $12 million worth of virtual lands on its platform, and the metaverse has almost 300,000 registered users and almost 50,000 landowners.