'Kissing Booth' Star Reacts To Jacob Elordi's Criticism
Taylor Zakhar Perez thinks Jacob Elordi's sharp criticism of "The Kissing Booth," their teen rom-com franchise, is a "shame."
Zakhar Perez told Variety at GQ's Men of the Year Party in West Hollywood, California, on Thursday that he was not aware Elordi had such a seemingly negative experience making the Netflix trilogy. The first "Kissing Booth" film was released in 2018. Its sequel debuted in 2020, and the third film hit the streaming service the following year.
"I thought it was a shame because to my knowledge, everybody else had such a wonderful experience," he said. "It's a shame that was his experience on the set."
He then alluded to the COVID-19 pandemic, adding that "when those movies came out, it was a time when we really needed something like that."
"I know from our fan interactions, getting stopped everywhere I go, what 'Kissing Booth' means to people," he said. "I guess the silver lining is he still made people laugh and feel good."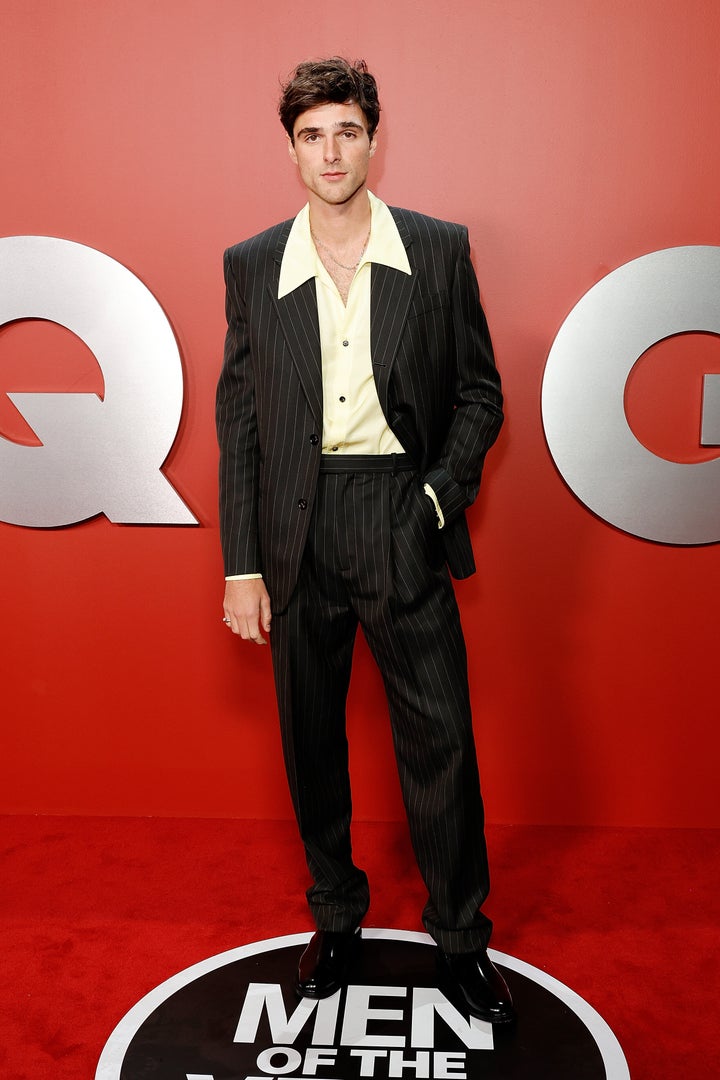 "I didn't want to make those movies before I made those movies," he said about the Netflix rom-coms. "Those movies are ridiculous. They're not universal. They're an escape."
The Australian actor later objected to the idea that his dissatisfaction with working on the teen movies made him pretentious.
"How is caring about your output pretentious?" the "Euphoria" star asked. "But not caring, and knowingly feeding people shit, knowing that you're making money off of people's time, which is literally the most valuable thing that they have. How is that the cool thing?"
At Thursday's Men of the Year Party, Elordi addressed his criticism of "Kissing Booth," telling Variety that he hadn't heard directly from anyone in the cast about his statements. He said that he was nonetheless "grateful to everybody" in the films.