Jets' Robert Saleh explains Michael Carter's surprising release, vows more personnel changes to come
The New York Jets made a surprising roster move on Tuesday when the team announced they had released third-year running back Michael Carter. 
Head coach Robert Saleh addressed the move Wednesday, saying the decision ultimately came down to making more opportunities for rookie running back Israel Abanikanda, adding that "it wouldn't be fair for Michael to just sit there and rot on the bench."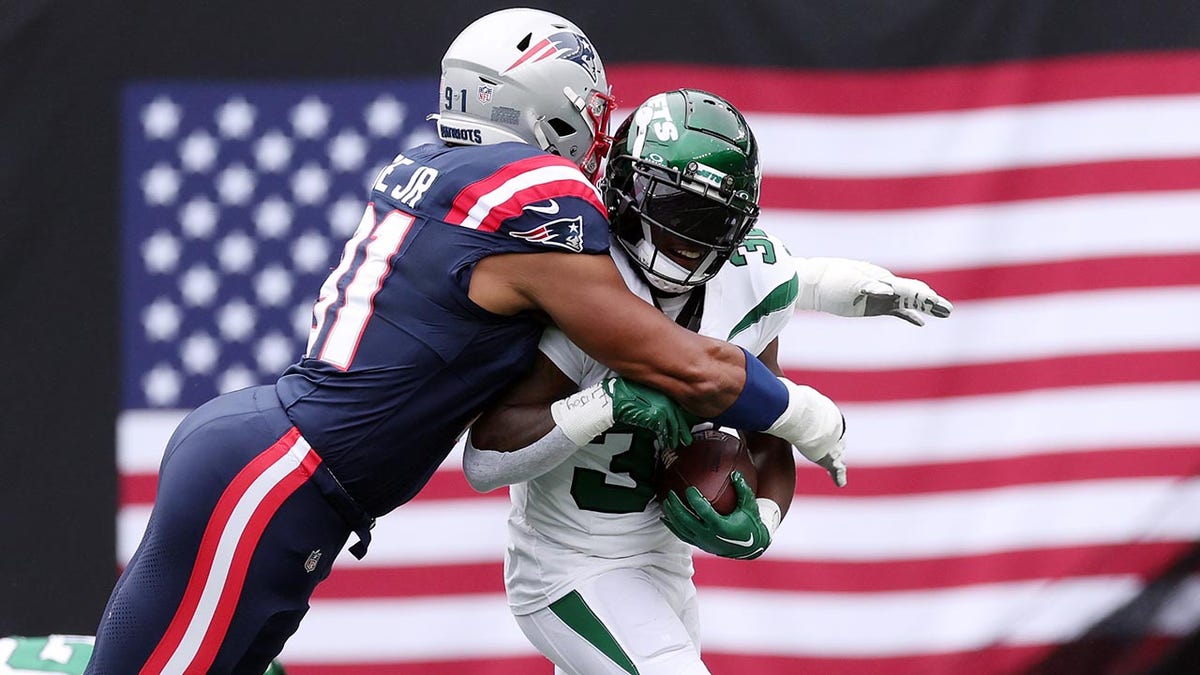 "I think everyone recognizes how great of a teammate he's been over the last couple of years. I really appreciate all the things that he's done. It came down, one, just want to give Izzy an opportunity. He's a good young back and we felt like it wouldn't be fair for Michael to just sit there and rot on the bench and ask him to be a great teammate and all that stuff."
JETS' ROBERT SALEH REMAINS COMMITTED TO ZACH WILSON AFTER ANOTHER LETDOWN: 'HE PLAYED A GOOD GAME YESTERDAY'
Saleh continued, "He's been so good to us, we felt like for him just to get an opportunity to go play for a team that would allow him to tote the rock and kind of be the feature back that we all think he could be, but part of it is him being a victim of being part of a running back room that's got three good football players, but I'm pumped for him." 
But the surprising move might not be the last for the Jets. 
Saleh was asked if there would also be personnel changes going forward, which he confirmed.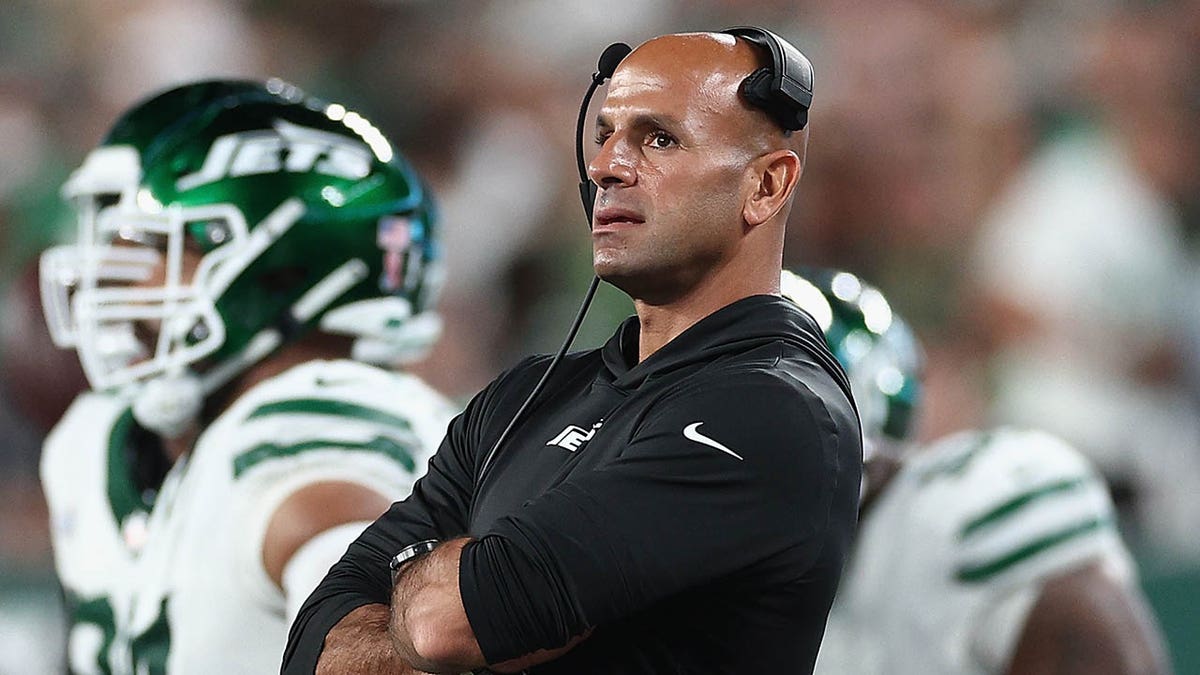 CLICK HERE FOR MORE SPORTS COVERAGE ON FOXNEWS.COM
"​​There are. I'm not going to get into it now, but there are." 
Earlier in the week, Saleh addressed potential changes but said there would be no shake-up with the quarterback position or play calling. He did, however, narrow it down to the offense. 
"As far as personnel changes, we're looking at some personnel changes, which I'm going to keep here with me, but we're looking across the board to see if we can find a way to generate some offense."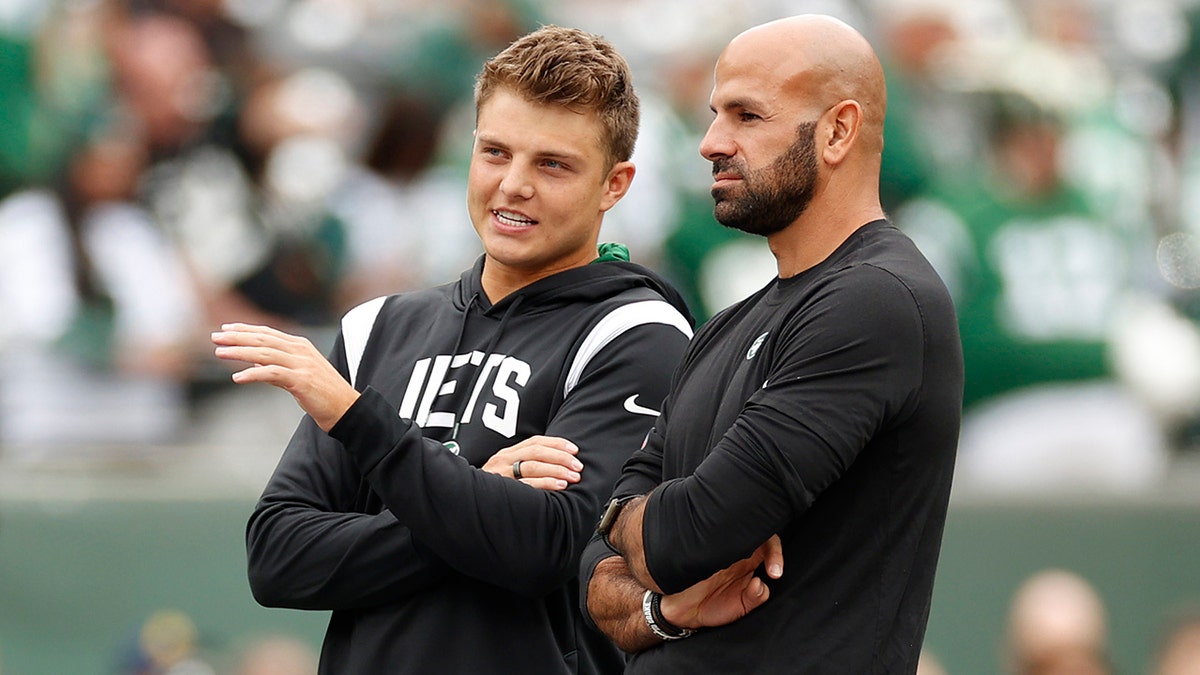 CLICK HERE TO GET THE FOX NEWS APP
Saleh remained committed to quarterback Zach Wilson this week despite Sunday's underwhelming loss to the Las Vegas Raiders. 
The Jets have now gone 36 drives without scoring a touchdown, the NFL's longest active drought, which spans 11 quarters and an overtime period.
The Associated Press contributed to this report.