James Corden recalls auditioning for his favorite 'Lord of the Rings' character
James Corden recently reminded us all that if things had gone differently, he might have gone to Mordor with Frodo.
"Is it true that one of your first auditions was for The Lord of the Rings?" Josh Horowitz asked the Late Late Show host on his Happy Sad Confused podcast. episode aired on tuesday.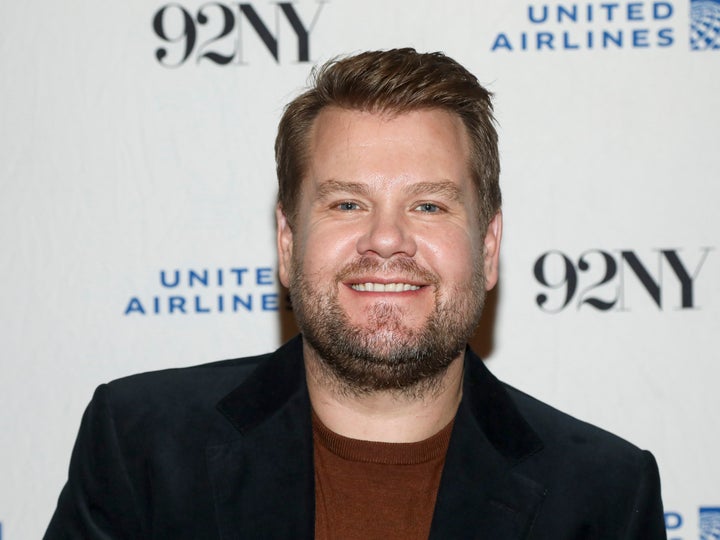 When Corden admitted that he did audition for a role in Peter Jackson's epic fantasy trilogy of the early 2000s, Horowitz asked him how it went.
"Not good," Corden replied, adding that "every Londoner" had also tried to act in films.
"I auditioned for the role of Samwise," Corden said. "I did the accent and all that. 'Mr. Frodo!
Despite receiving low praise for his performance, Corden said he was called twice for the role.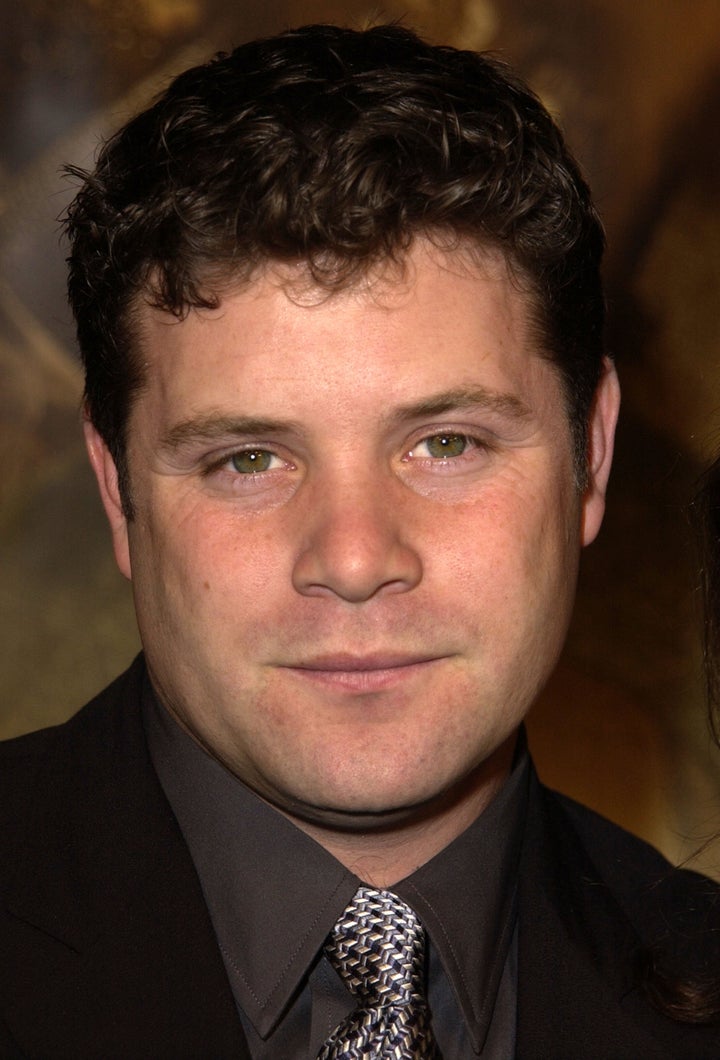 Nearly Corden's involvement in Jackson's adaptation of J. R. R. Tolkien's favorite stories is not entirely new information: until Corden appeared on this week's podcast, The Fellowship of the Ring IMDB page already included a link to listen to it. But judging by the responses on social media this week, it seems that many people are hearing about it for the first time.
And while it may be strange for fans to imagine Corden in this role, she doesn't shake Middle-earth as much as Nicolas Cage did in 2015. the discovery that he refused the role of Aragorn, a ranger and headstrong king, ultimately famously played by Viggo Mortensen.