Iran's supreme leader condemns poisonings in women's schools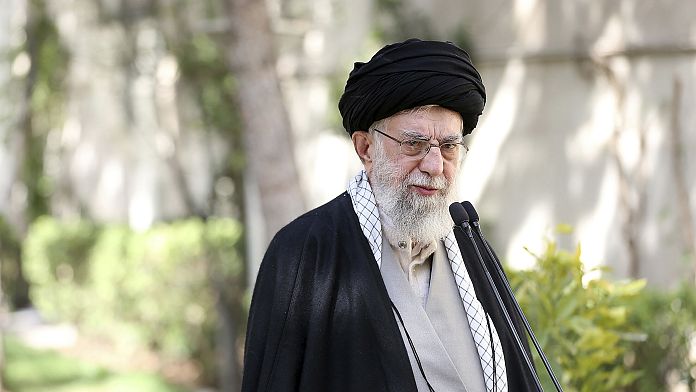 Families have been protesting in Tehran after several hundred gassings of girls in more than 52 schools over the past three months.
"Chemical compounds" caused them to vomit and dizziness.
Over a thousand students fell ill and an unknown number were hospitalized.
In his first comments on the mysterious poisonings, Iran's Supreme Leader Ayatollah Ali Khamenei said those responsible for the poisoning should face "severe punishment."
He also said that it was "a grave and unforgivable crime and the perpetrators will not be amnestied."
On Sunday evening, Iranian President Ebrahim Raisi denounced the cases of poisoning as Iran's "new conspiracy of enemies".
This action, according to Raisi, was supposed to "inspire fear in the hearts of students, children and their parents."
The head of the judiciary, Gholamhossein Mohseni Ejei, said on Monday that anyone arrested would be tried and charged with "corruption on the ground", leading to the death penalty.
More than 700 such cases were reported in the southwestern province of Khuzestan on Sunday.
Authorities have yet to establish the gas used or the reasons why the girls were attacked in this way.
Last week, Deputy Health Minister Younes Panahi said the alleged attacks were aimed at banning girls' education.
The poisonings began last November amid anti-government protests that erupted across the country in September following the death of a young woman, Iranian Kurdish Mahsa Amini, aged 22, following her arrest for allegedly violating Iran's strict dress code. for women.