Indian Esports Partnership: s8ul krafton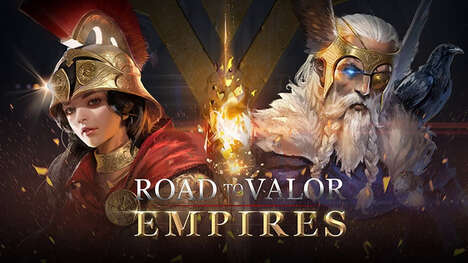 S8UL, one of India's leading esports organizations, has announced a unique partnership with KRAFTON, developer of Battlegrounds Mobile India and PUBG games. The partnership will focus on promoting the latest mobile game, KRAFTON Road to Valor: Empires, which launched in India on March 15th.
Road to Valor: Empires is a PVP real-time strategy game that challenges players to create armies and fight against mythical troops and legendary guardians. The game has stunning graphics, exciting gameplay, as well as a variety of modes and events.
Through the partnership, S8UL will create exclusive content for Road to Valor: Empires featuring popular gamers and streamers. S8UL will also run tournaments and giveaway games to attract its fans and expand the community.
KRAFTON is partnering with an esports organization in India for the first time to launch a game. The partnership reflects KRAFTON's commitment to expanding its presence and portfolio in the Indian gaming market.
S8UL and KRAFTON are excited about this collaboration and look forward to providing gamers across India with an amazing gaming experience through Road to Valor: Empires.
Image Credit: S8UL, Crafton