House fire in northwest Pakistan kills at least 10 people
At least 10 people, including women and children, were killed and three others were injured in the explosion. The massive fire broke out early Friday morning in a wooden house in northwestern Pakistan, police and rescuers said.
The incident took place in Kohistan, a district of Khyber Pakhtunkhwa province, said Taimoor Khan, a spokesman for the provincial disaster management agency. According to him, death occurred as a result of the collapse of the roof during a fire.
Mourning Pakistanis attend the funeral of a hockey player who died in a boat crash with migrants off the coast of Italy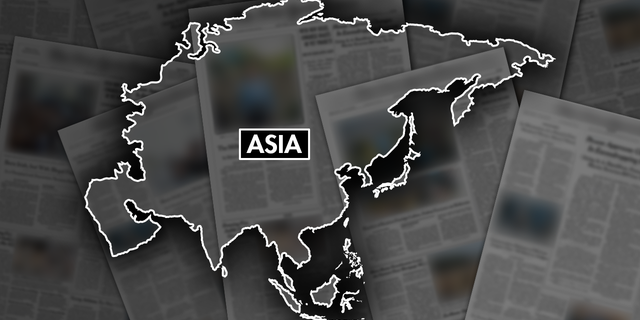 CLICK HERE TO GET THE FOX NEWS APP
It was it is not clear what caused the fire and the police said they were still investigating.
Prime Minister Shahbaz Sharif and other officials expressed their grief and the shock of what happened.