Green Laser Printers : HP Laser Printers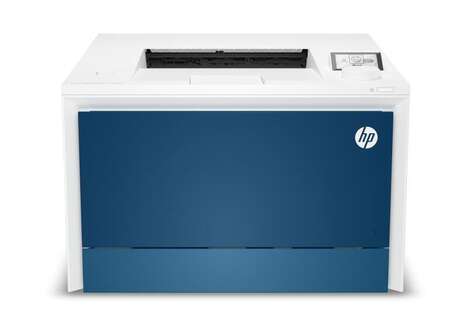 These new HP laser printers were announced as an updated line of peripherals that users can include in their settings to reduce energy consumption, waste and more. The printers are reported to use 27% less power than previous models, and the number of plastic packaging components is reduced by 78%. Printers include the HP Color LaserJet 4200/4300 series for small businesses and telecommuters, while the HP Color LaserJet Enterprise 5000/6000 series can meet the daily printing needs of large offices.
The new HP laser printers are equipped with a touch screen and analog controls, and the HP Smart Admin Dashboard allows you to make settings accordingly. The printers are scheduled to begin shipping to North America on April 1st, with a phased rollout in Asia to take place over the course of a month.
Image credit: HP