Forensic Innovation Strategic Plan 2022-2027
THIS is an invitation to the business community to become familiar with the "Forensic Innovation Strategic Plan" or "SPSI". It was launched by the Supreme Court on October 14, 2022 and contains details on specific programs and projects that are being implemented or should be implemented as part of judicial reform.
Businessmen and others have begun to tirelessly complain that the courts are slow in their processes, with the result that litigants are effectively denied justice. We stand against corruption and incompetence, bias and palakasan (rent seeking), complex procedures and unavailability of court services and so on and so forth.
We must read the SPJI document (https://sc.judiciary.gov.ph/spji/), listen to Chief Justice Alexander G. Gesmundo and check out the very informative Supreme Court website Public Information Office materials available on their website and other social media. And be comforted and hopeful.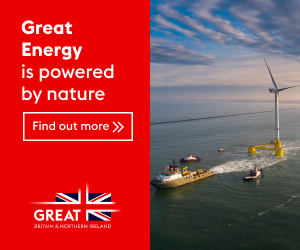 The SPJI is the product of multi-stakeholder consultations and the strategic plan is tested for completeness, feasibility, task specificity, definition of responsibilities, performance measurability, and clarity of purpose.
SPJI describes what should be done, how it should be done, and why it should be done. It is "The Road to Sensitive Justice in Real Time".
It is based on four guiding principles:
Timely and fair justice;
Transparent and accountable justice;
Equal and comprehensive justice; And
Technologically adaptive control
To achieve the following results:
1. Efficiency;
2. Innovation; And
3. Access.
There is a digital booklet online that explains all of these points. It is worth taking the time to read this document. Then reflect and find ways to participate in achieving these results as much as we can, as stakeholders in the business sector.
But there is nothing better than hearing the Chief Justice express his determination to get things done within his term. I listened to him and saw him represent the SPJI during the founding meeting of the Philippine Managers Association on January 31 last year. His vision for reform was very clear. His words carried the power of unshakable purpose. His voice was assertive and confident.
We have a good leader here – for the judiciary and the country.
Santiago Dumlao is Secretary General of the Association of Credit Rating Agencies of Asia and Chairman of the Market Management Board and Market Policy Committee of Philippine Dealing & Exchange Corp. His views do not necessarily reflect those of BusinessMirror.