Fireworks shop explosion kills at least 4 in central Mexico
The explosion of a fireworks workshop near Mexico's Gulf coast left at least four men killed, authorities in the central state of Puebla said Wednesday.
The blast occurred Tuesday in the township of Xiutetelco, Puebla, near the border with the neighboring state of Veracruz.
Three of the men, including the owner of the workshop, died at the scene, according to the Puebla State Interior Department.
ILLEGAL FIREWORKS WORKSHOP EXPLOSION LEAVES 7 DEAD, 15 INJURED IN MEXICO
Another man died of his injuries at a local hospital, and a fifth victim was severely injured. Four of the five victims were in their 20s.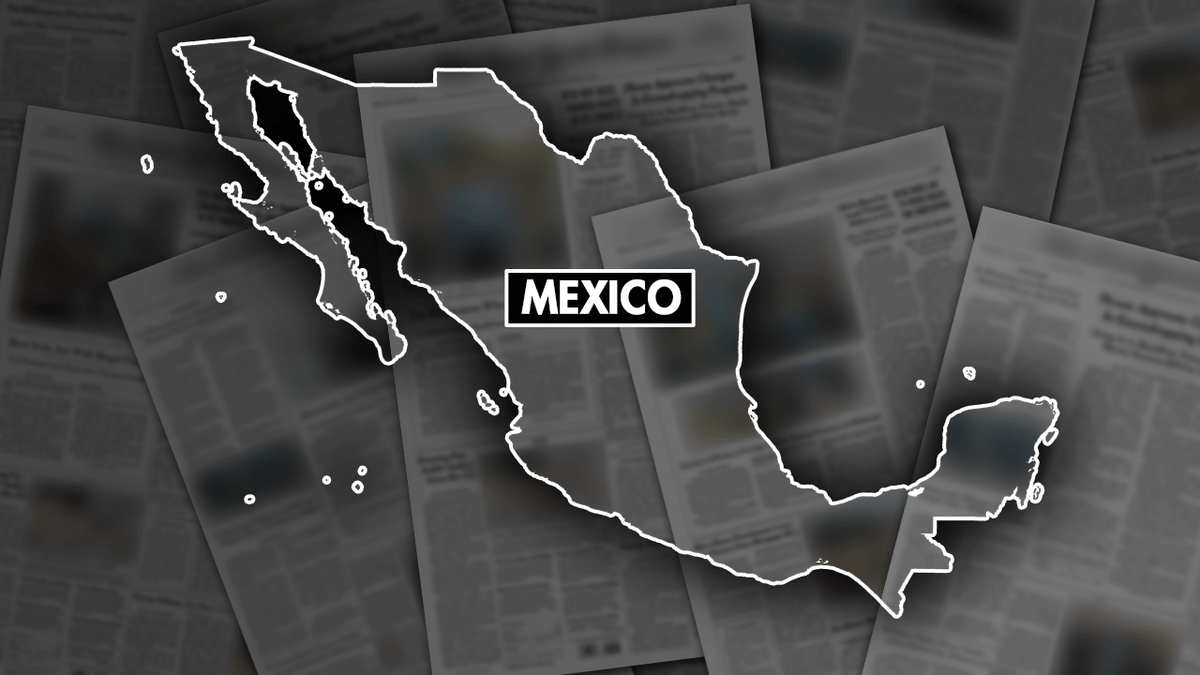 Fireworks explosions occur with depressing regularity in Mexico, often at unlicensed workshops with few safety precautions. However, officials said the most recent blast occurred at a shop that was licensed and inspected by Mexico's Defense Department, which is responsible for regulating the industry.
Fireworks feature prominently in local festivals, which use everything from firecrackers and Roman candles to powerful rockets.
FIREWORKS WAREHOUSE EXPLOSION INJURES 18 IN PHILIPPINES
In March, a powerful blast at an illegal fireworks workshop near Mexico City left seven people dead and 15 injured.
That explosion occurred at a house used to make fireworks in the state of Morelos, just south of the capital.
Legal production facilities must adhere to certain standards and obtain a permit from the country's Defense Department.
CLICK HERE TO GET THE FOX NEWS APP
In 2018, 24 people were killed in an explosion of fireworks in the town of Tultepec just north of Mexico City, in the worst such blast in recent memory.