Fed rate hike until 2024?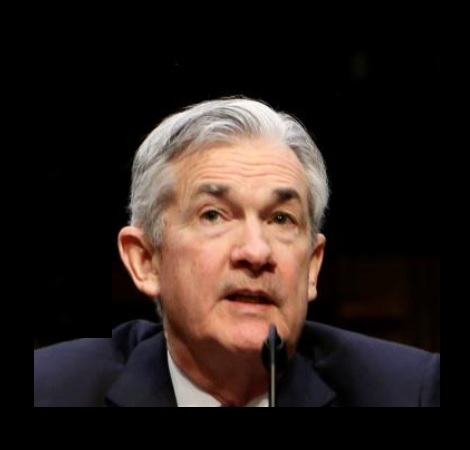 Federal Reserve Chairman Jerome Powell made clear that he sees higher interest rates in his fight against inflation and their unrealistic 2% target. Many traders now find it hard to say that Powell said the Fed is likely to raise rates more and possibly faster than previously thought. Now they are taking it as a warning that it could rise 50bp this month. Our computer projected Directed Change in 2022, and everything is on schedule with a lift in 2024.
Powell also reiterated his warnings to US banks about the risks of participating in the crypto industry. He was very clear that lenders should exercise "great caution" when dealing with cryptocurrencies. He added that the central bank didn't want to hinder innovation, but it is not optimistic about the industry and sees it more as DOT.COM Bubble.