EU regulator backs AstraZeneca and Daiichi's lung cancer drug
AstraZeneca said on Friday its and Daiichi Sankyo's cancer drug Enhertu was recommended by the European Medicines Agency's human medicines committee as a monotherapy to treat patients with a type of non-small cell lung cancer (NSCLC).
The recommendation is based on the mid-stage data where Enhertu showed a confirmed objective response rate of 49% and a median duration of response of 16.8 months in patients previously treated for lung cancer.
EU INITIATES ASSESSMENT OF HUMAN AND LABOR RIGHTS IN BURMA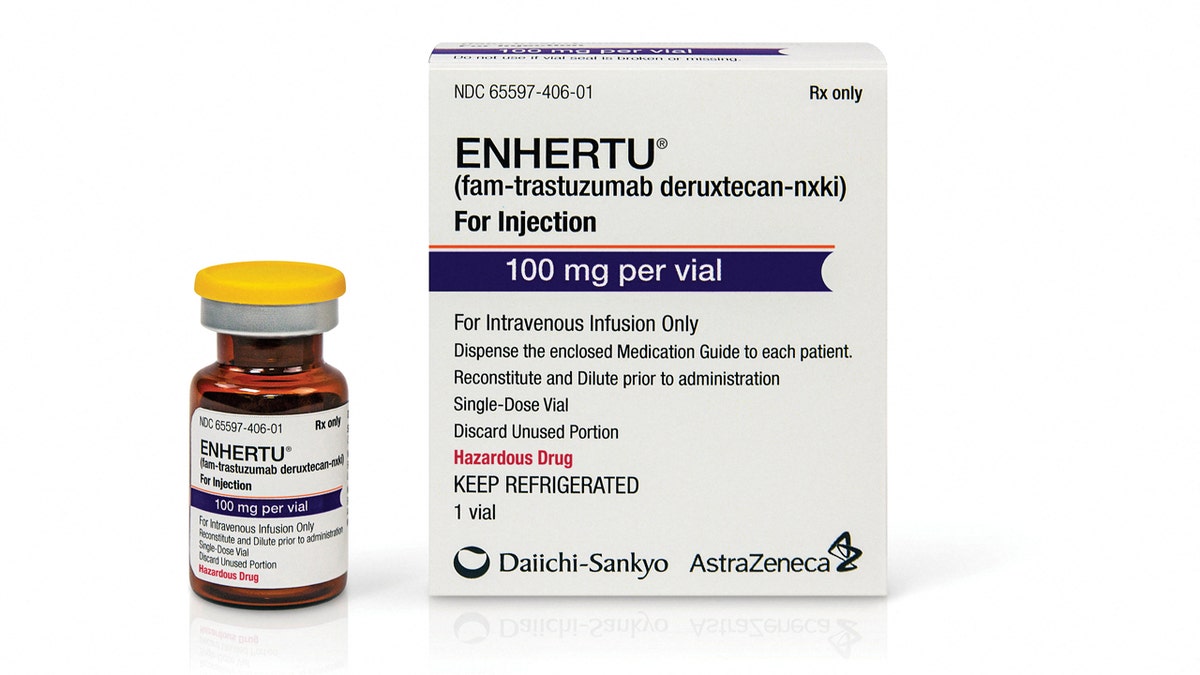 CLICK HERE TO GET THE FOX NEWS APP
The drug is already approved in the European Union as a treatment for patients with an advanced form of breast cancer.
Recommendations made by the human medicines committee will have to be formally approved by the European Commission.