Esports tournaments for women only: galaxy racer 1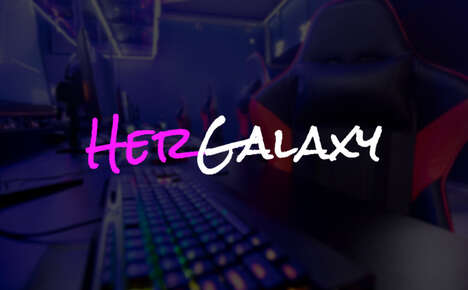 The esports organization Galaxy Racer has launched the HER Galaxy Tournament Series, a multi-title tournament series with a $250,000 grand prize. The tournament will feature both Apex Legends and Rocket League, allowing multiple women to take part in a major esports event.
The HER Galaxy initiative was launched in 2022 by Galaxy Racer and aims to provide people who identify with women with opportunities in the mainstream esports industry. The event will be broadcast for eight days and any woman from the North American region can apply to participate. The tournament hopes to encourage fans of the esports industry to take part in a competitive tournament and explore the scene.
"[…] At Galaxy Racer, we pride ourselves on being the only gender-balanced esports organization in the world. We believe we can make significant changes now to empower women to create new norms for the industry. The HER Galaxy Tournament is just the first of many steps to make this happen," said Megan Holgate, Vice President of Partnerships at Galaxy Racer.
Image Credit: Galaxy Racer