Dub with real-time translation: dubverse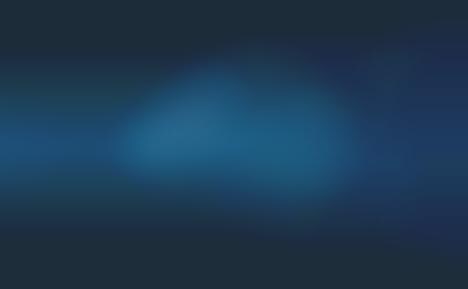 Dubverse.ai is a software as a service company founded in 2021. The company's service is an advanced artificial intelligence capable of duplicating and translating in real time. The founders created the company during the CoVID-19 pandemic as a way to overcome language and cultural barriers in online content, especially due to the large influx of content consumption during the quarantine.
While several AI dubbing companies have recently entered the market, Dubverse has its own unique offering: real-time dubbing. Many services require content to be carefully uploaded and processed to create a duplicate before it is released. However, Dubverse only requires one hour of recorded speaker content in a video, which is then used to mimic the mannerisms and tones of the speakers. The service can then provide duplicates on top of streaming content in real time. This has useful apps for live TV and live streaming. Dubverse currently has over 30 languages ​​in its portfolio. However, it is important to note that the company converts English-language content into other languages, but does not currently provide this service in reverse.
Image Credit: Shutterstock