Dodger Stadium venue for two city section title games on Saturday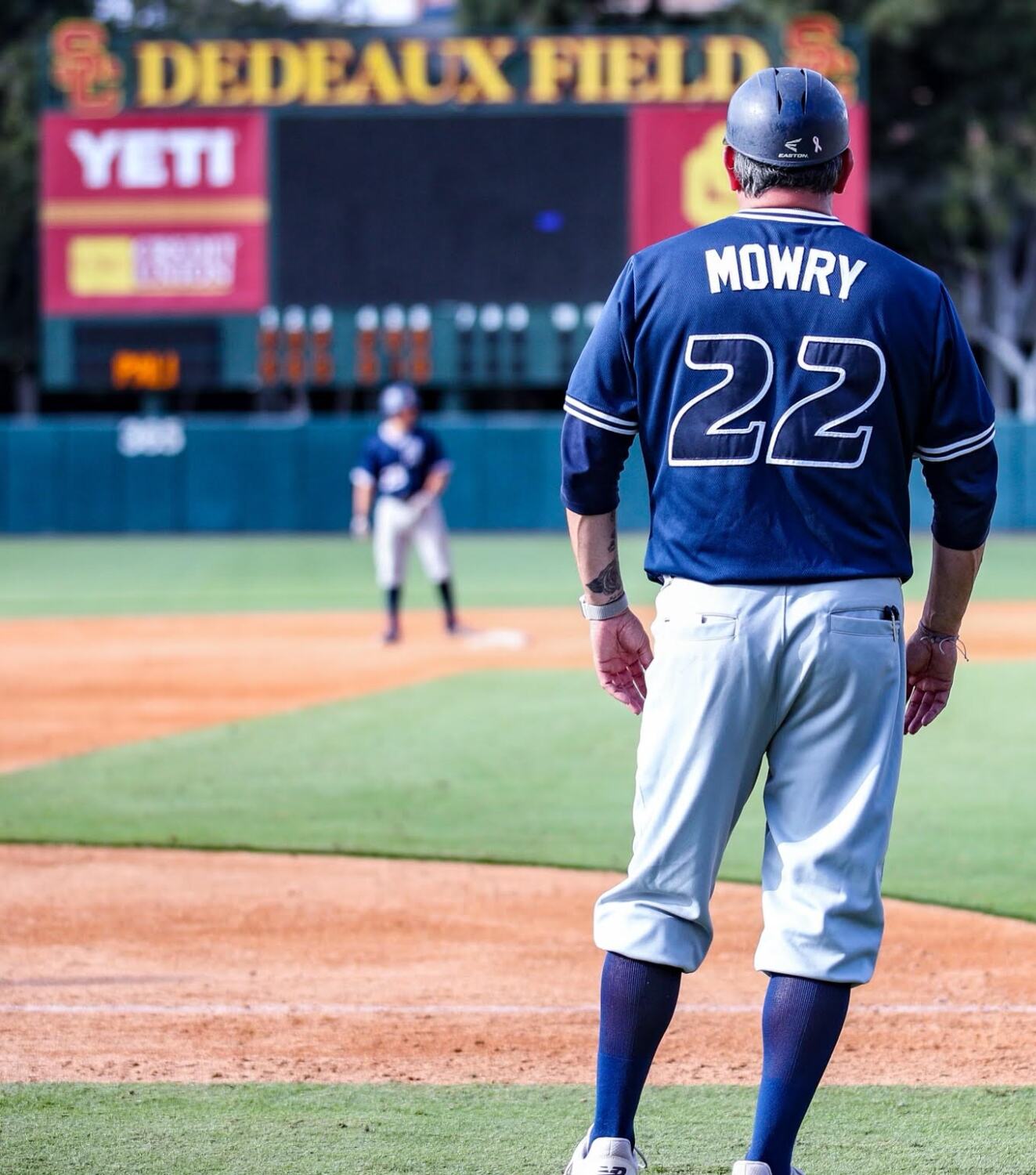 Carson never won a city section baseball championship. The Colts get another shot Saturday when they face seven-time Birmingham champions in the Open Division baseball final in a 1:00 p.m. game at Dodger Stadium. Sylmar will play Kennedy in the Division I final at 10am.
Gates open at 9 am. Only credit cards can be used to purchase tickets. Tickets are $15 and $10 for students with ID.
Carson won the Marine League championship and upset the No. 1. 1 seed Granada Hills 3-2 in the semi-finals. The Colts have an intriguing lead hitter in 5-foot-3 center Noah Gomez who finds ways to get on base, whether it's by walking, hitting or hitting.
The Colts are full of first-graders, so this trip to Dodger Stadium may not be the last in the next few years. Junior Aiden Brasher is expected to receive a call on the mound after two scoreless relief innings against the Granada Hills.
Birmingham has a hard throw, Cal does a Kaden Take ready to go. Take may have been the city's best pitcher this month. He dominated every starting or utility appearance. The Patriots also have forward JB Dalampins, who scored four goals in a semi-final win over the Palisades. Birmingham manager Matt Mowry is in contention for a fifth City title.
Division I play features two teams that share the Valley Mission League title. Veteran coaches Sylmar's Ray Rivera and Kennedy's Andy Rodriguez achieve their first titles as head coaches.