DJ-Backed Collectibe Cards : HiROQUEST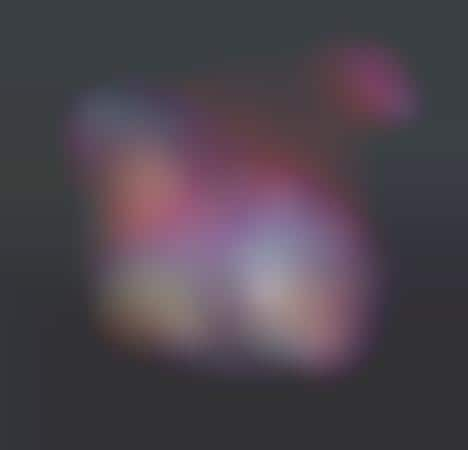 Steve Aoki, in partnership with Kolex, announces the launch of the HiROQUEST Collector's Edition, a multifaceted companion to his album HiROQUEST 2: Double Helix. This limited edition set, available for pre-order from November 21st, 2023, includes the HiROQUEST 2 CD, an exclusive graphic novel, and four rare trading cards from a unique 12-card set, with each edition containing a random selection of cards.
The Collector's Edition builds on the momentum of HiROQUEST's debut at Collect-A-Con in Houston, where attendees engaged with the concept and collected digital promo cards. The excitement continues with a special pop-up event in Los Angeles on November 19, 2023, featuring interactive experiences and merchandise.
Kolex enhances the experience with technology that integrates physical and digital collectibles, enabling collectors to scan cards to access digital versions. This partnership between Aoki and Kolex represents an innovative fusion of music, storytelling, and collectibles, promising a unique experience for fans and collectors.