Delta plane's mechanical issue forces diversion to Atlantic island, passengers waited 12 hours for new plane
A mechanical issue on a Delta Air Lines flight forced a diversion to an island in the Atlantic Ocean, where passengers waited for around 12 hours for a new plane to show up.
A spokesperson for Delta Air Lines told Fox News Digital the Sept. 8 flight from Kotoka International Airport in Accra, Ghana to New York City was diverted to Lajes Airport in Terceira Island in the Azores due to a "mechanical issue with a backup oxygen system."
Data from FlightAware indicates the plane landed at Lajes Airport around 5:48 a.m. local time on Saturday and took off at 7:17 p.m. 215 customers and 6 crew members were onboard the Boeing 767-300ER.
"The crew descended to a lower altitude out of an abundance of caution during the diversion and the aircraft landed safely. An alternate aircraft was dispatched from Lisbon to help our customers more quickly get to their final destinations while the original aircraft was repaired by maintenance technicians. We apologize to our customers for the delay in their travels," the spokesperson said.
EFFORT TO BAN MASK MANDATES ON PUBLIC TRANSPORTATION GAINS STEAM AS ANOTHER BIG SUPPORTER JOINS THE FIGHT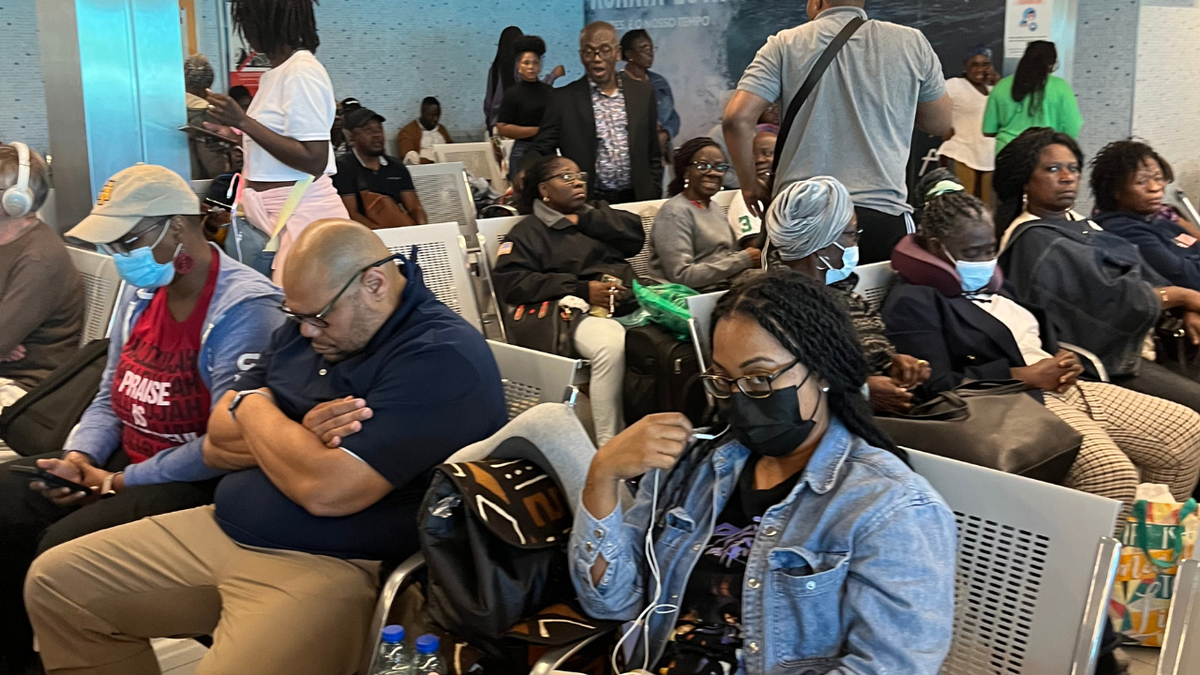 The spokesperson said the flight was forced to land at the Azores island because it was the closest airfield when the mechanical issue was discovered. Lajes Airport has no Delta Air Lines presence and airport employees were asked to assist the passengers, the spokesperson said. 
In total, the Delta spokesperson said the plane was on the ground at Lajes Airport for around 12 hours before a different plane and crew from Lisbon, Portugal, was able to pick the passengers up and continue the flight.
The spokesperson said a number of issues combined played a role in the 12-hour period where Delta was working to get the plane over to the Terceira Island.
Passenger Nana Asante-Smith told Fox News Digital that they were taken to a partitioned section of the airport because passengers with Ghanaian passports didn't meet the visa requirements to enter the country.
She said communication with the arline was irregular and many passengers didn't hear from Delta for a period of time. 
The Delta spokesperson said this was due to the airline's lack of employees on the ground at the airport, adding that the first flight's crew had to leave the airport and go to a nearby hotel because of federal regulations dictating the number of hours someone can be on the clock. The spokesperson also said a number of "very unfortunate" comments were made by airport employees to customers, which Delta employees wouldn't have made.
PASSENGERS EVACUATED IN SINGAPORE AFTER ENGINE FIRE FILLS CABIN OF AIR CHINA JET WITH SMOKE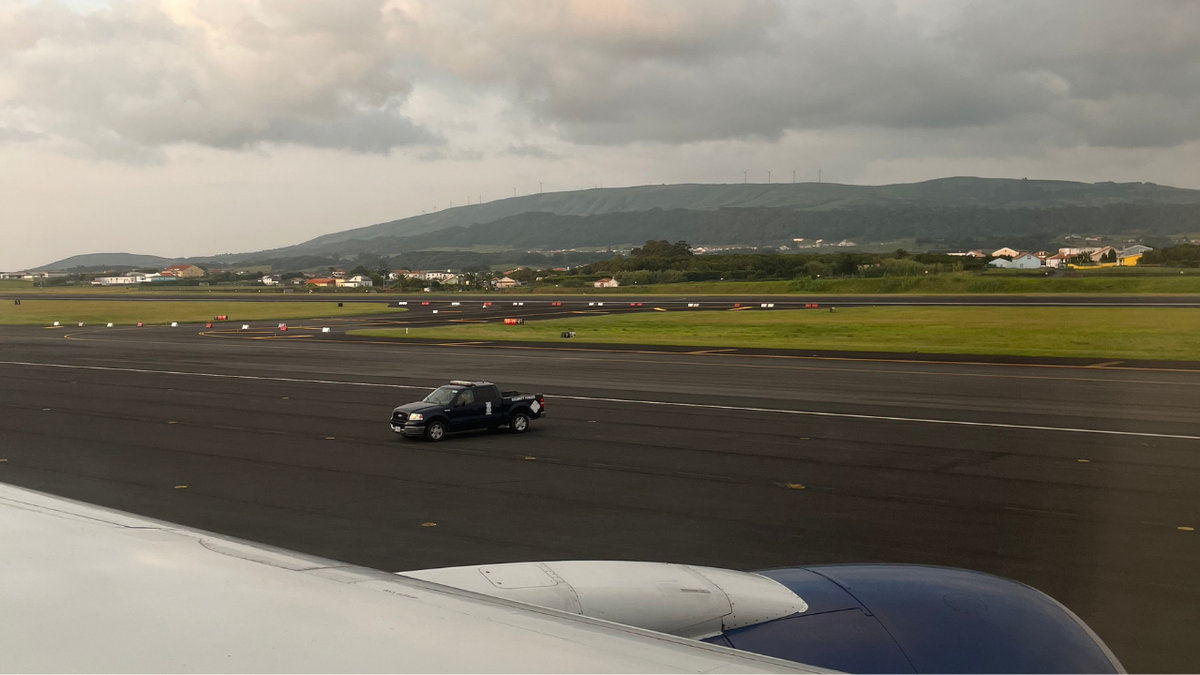 "After some time and complaints, a small cafe in the corner opened and people were able to purchase food if they had a credit card. A little while later, after begging and pleading, we received paper bags with ham sandwiches (that many could not eat due to dietary restrictions associated with pork), juice boxes and cookies/crackers," Asante-Smith said of the airport experience on Facebook.
Asante-Smith said airport workers had a "disregard" for what the passengers were going through and continued "infantilizing" them.
"Our contention is that as duly paying customers of Delta Airlines, we deserved more in terms of transparency, communication and care than what we received. That's the bottom line. That is the bottom line. We deserve more. We deserve better," she said.
She said when passengers arrived at John F. Kennedy International Airport, the number of hotels that were reimbursable were limited due to the U.S. Open taking place, which forced some people to sleep on the floor.
CLICK HERE TO GET THE FOX NEWS APP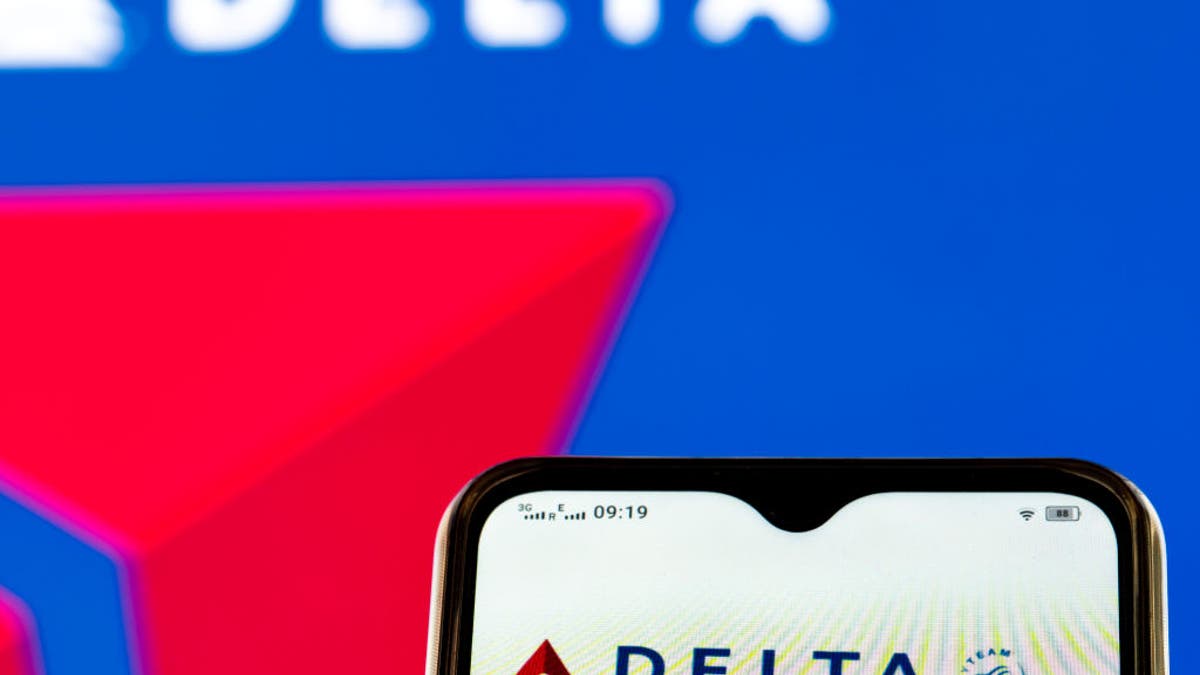 Asante-Smith said the airline promised to refund their ticket for the flight, but hasn't done so yet. Delta Air Lines told Fox News Digital that every passenger would receive a refund and an additional flight credit.
Fox News Digital reached out to Lajes Airport for comment.