Corruption Zelensky | Armstrong Economics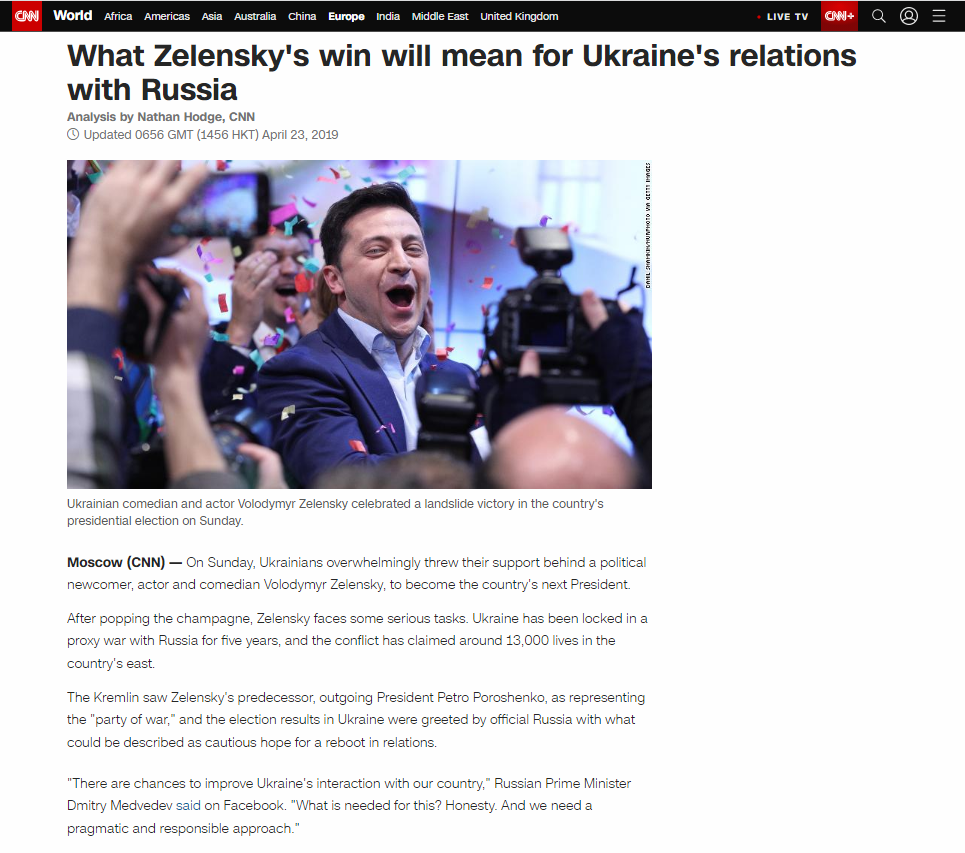 Zelensky's victory in Ukraine will be viewed as a Judas who sold his country for a handful of silver. Corruption in the Zelensky government is perhaps the biggest in the world. He leads men and women to the slaughter while half the population has fled. There is no strategic benefit for the Ukrainian people, and Zelenskiy's promises to end corruption and make peace with Russia, which the people voted for, were ignored.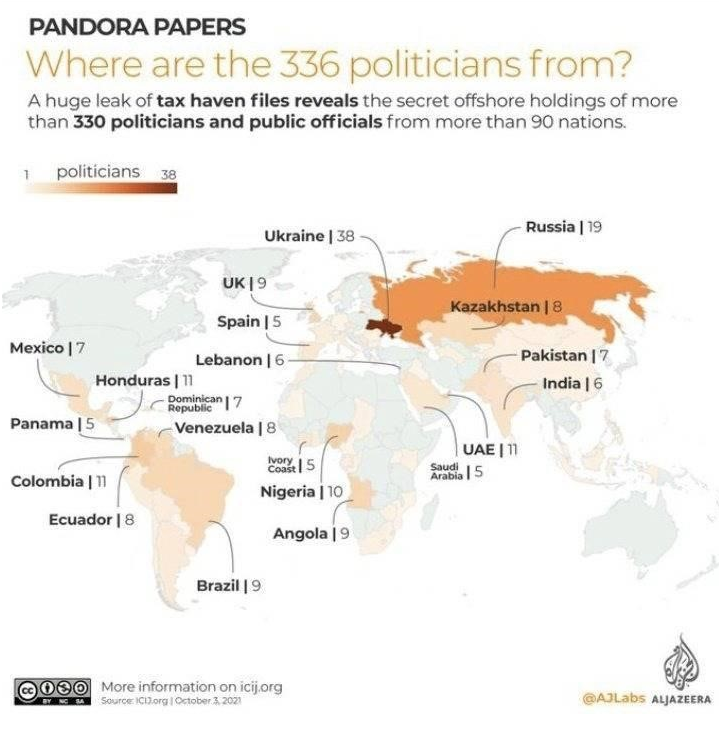 The Ukrainian people must rise up and save their country from complete annihilation. Ukraine remains the most corrupt government in the world and they are selling the Ukrainian people for personal wealth and greed with no remorse for their nation or their people. Ukrainian politicians have surpassed all other countries in terms of corruption, and even in the Pandora Papers 38 Ukrainian politicians are forced to hide money offshore – this is the most corrupt politicians in any other country.
Neo-Nazis want everyone to think Putin is evil when they destroy their own country, and are desperately trying to get the whole world involved in order to destroy all Russians – their World War II ethnic cleansing job. What the Western press does not report due to Zelensky's propaganda campaign is that 2.8 million "Ukrainians" fled to Russia from Ukrainian neo-Nazis. It happened when the Ukrainians cut Russian speaking "Ukrainians" in Odessa and burned them alive. They beat and killed all Russian speakers on the streets of Odessa in May 2014, which gave rise to the entire separatist movement of Donbass. Those who ran into the building for safety were burned alive.
It is better for the Ukrainian people to rise up and overthrow Zelensky, otherwise they will not have a country left when all this is over.