Connected timers without distractions: productivity timer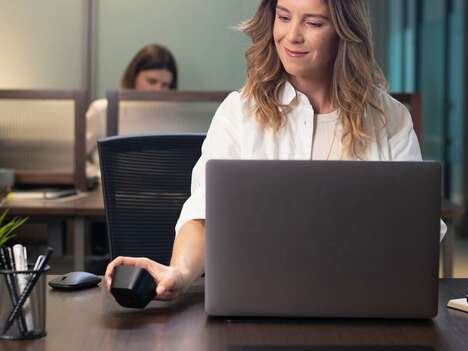 The Kōno Productivity Timer is a solution for professionals to help them better control their schedule and feel more productive during their working hours. The device features a compact design with a small display and works according to your preferences. Users can then simply flip the device upside down to start the timer, helping them better focus on the task at hand.
The Kōno Productivity Timer is compatible with macOS devices, which will automatically activate a range of digital features based on your preferences. This may include activating Do Not Disturb, starting a playlist, closing windows, blocking certain websites, and more.