Connected commercial freezers: self-service freezer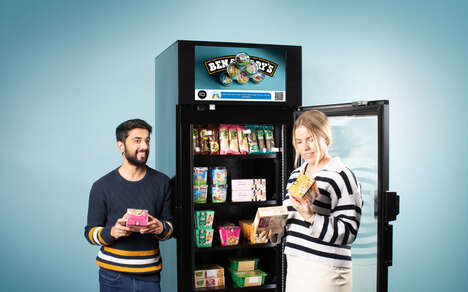 The Selfly Freezer was showcased by Stora Enso's Selfly Store as a frozen food vending machine to speed up access to a variety of products. The smart vending freezer works with contactless payment processing to provide access to the items inside, which can be purchased individually or in multiples according to preference. The open design of the vending machine freezer allows consumers to interact with different products before making a purchase, which is in line with the changing preferences of customers.
CEO Aslak de Silva said of the Selfly Freezer: "Designing, developing and manufacturing a truly intelligent commercial freezer is a complex and demanding task. We are proud to have developed a product that will have a significant impact on auto retail." ".