Colorado's Travis Hunter talks tough injury: 'Just gotta get up and fight again'
Colorado Buffaloes star Travis Hunter is expected to miss some time after he left Saturday's game against the Colorado State Rams following the hit he took from a defensive back.
Hunter was injured after Rams defensive back Henry Blackburn hit him. Hunter appeared briefly later in the game, but he would not last too long as he would be sent to the hospital for further evaluation.
CLICK HERE FOR MORE SPORTS COVERAGE ON FOXNEWS.COM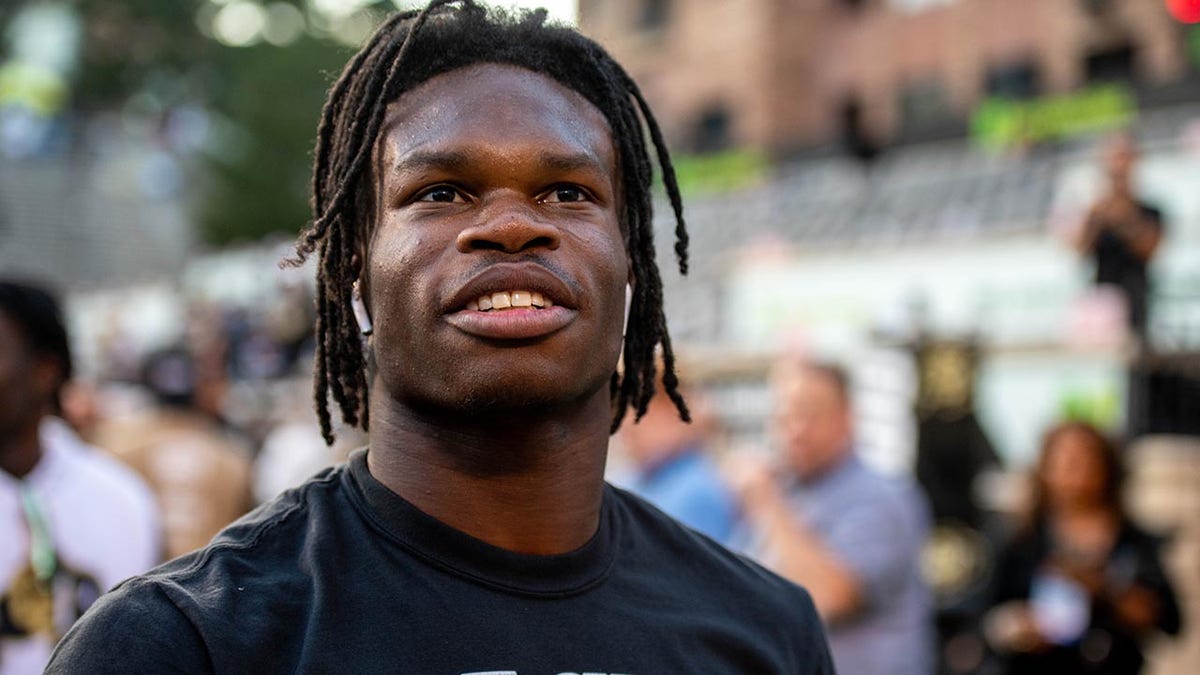 "It's football at the end of the day. Stuff like that is going to happen," Hunter said in a Bleacher Report interview on Monday. "Just gotta get up and fight again. Good thing the doctors stopped me because if there was no doctors there I'd still be out there playing."
Colorado coach Deion Sanders told 247 Sports that Hunter would be out for "three weeks." If that is the case, then the two-way player would miss the Oregon and USC games coming up as well as Arizona State.
Sanders briefly spoke about Hunter's timeline after the 43-35 double overtime win over the Rams.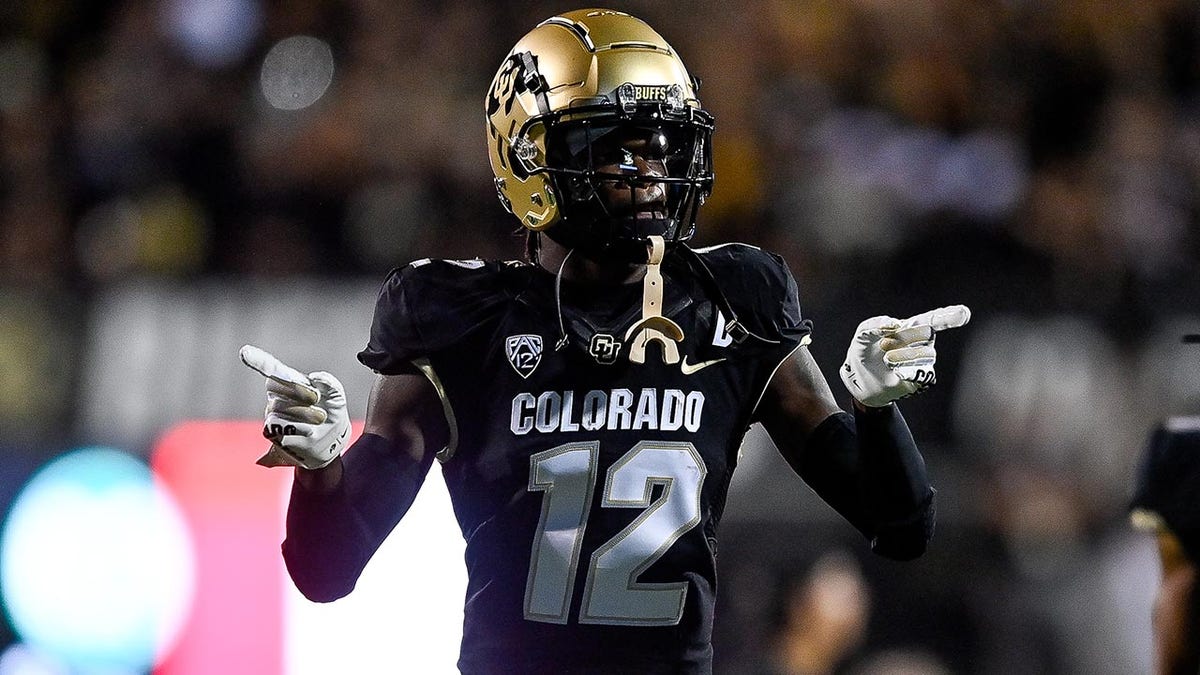 DEION SANDERS NAMES THE BEST COLLEGE FOOTBALL COACH RIGHT NOW, EXPRESSES ADMIRATION FOR NICK SABAN
"But we're going to do what we've got do to take care of him," Sanders said. "So, I know Travis like a book, he probably is going to want to be out for two weeks, but we've got to make sure his health is more important than this game."
Hunter had been mentioned as a Heisman Trophy contender after his performance in the first two games of the season.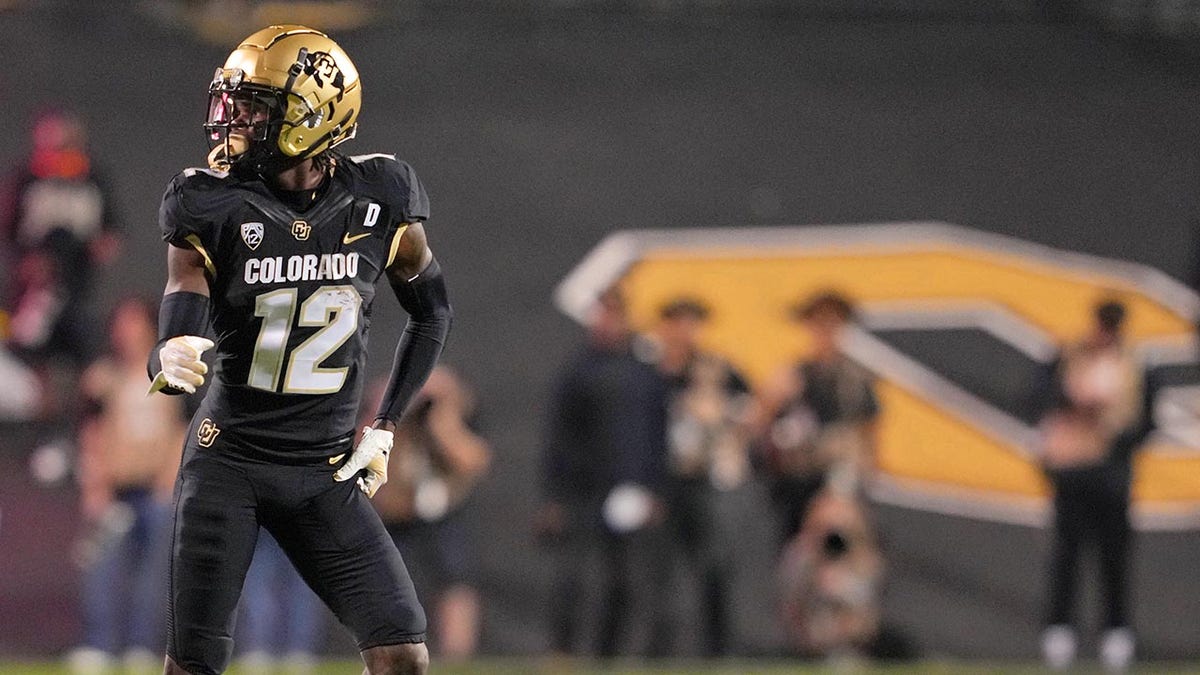 CLICK HERE TO GET THE FOX NEWS APP
Colorado managed to eke out a win without him. Shedeur Sanders led the team on a 98-yard touchdown drive late in the fourth quarter to tie the game and then threw two touchdown passes in overtime.