Clippers' Bones Hyland speaks honestly about tough plane ride: 'Thought it was over'
Los Angeles Clippers Defenseman Bones Hyland responded honestly to the gruesome incident when the team flew to Colorado for a game against the Denver Nuggets late last month.
The team was on Delta Air Lines charter flight when employees saw a flash of lightning from the right side of the plane, according to an ESPN report on Wednesday. The engine reportedly fell silent before returning to life, striking fear into the hearts and minds of all on board.
CLICK HERE FOR MORE SPORTS ADS ON FOXNEWS.COM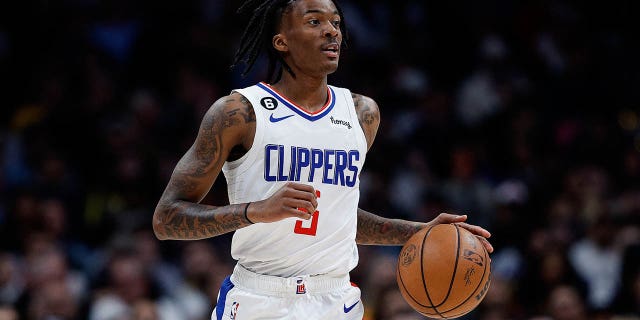 Hyland tweeted his response to the story.
"Well, we thought it was over witty," Hyland wrote.
Grizzlies' Jay Morant suspended from 8 NBA games over gun dispute
The incident reportedly took place on February 2. 25, just a day before the team lost in overtime to the Nuggets. It was their second straight loss and second consecutive overtime loss since losing to the Sacramento Kings in a double overtime the night before. Those two losses were part of a five-loss streak that didn't end until March 5th.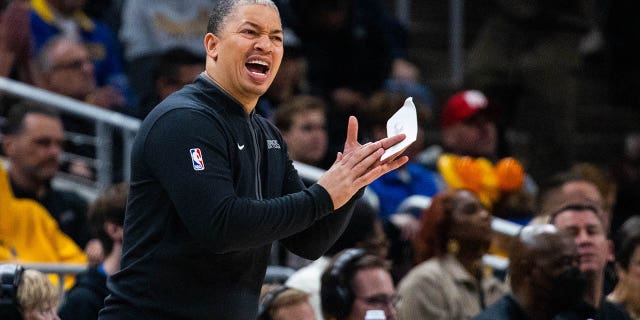 "We were unlucky, we were even struck by lightning," added Clippers coach Tai Liu.
However, it has been almost two weeks since their last loss and they are currently on a four win streak. On Wednesday, Los Angeles led the Golden State Warriors 134-126. Kawhi Leonard lost 30 points in the win. Ivica Zubac had 19 points and 16 rebounds.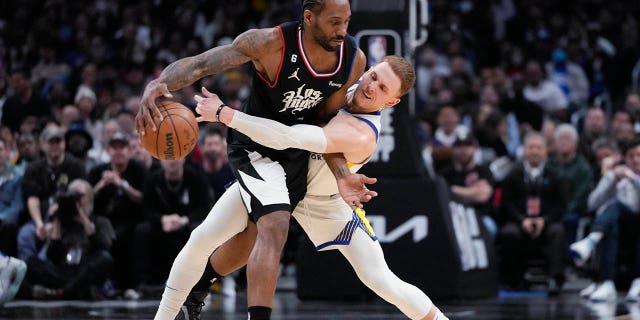 CLICK HERE TO GET THE FOX NEWS APP
The Clippers are 37-33 overall and fifth in the Western Conference.